Forum:
General / Holidays

A very joyous Christmas to Gioia! (karma: 4)
By
Louise




On Sat Dec 22, 2012 08:05 AM

Edited by Louise (29559) on 2012-12-22 08:06:27

First of all here's some festive nail polish - you can use it all yourself or take it to the assisted living centre to give out Christmas manicures

:
And here are some more summery colours too: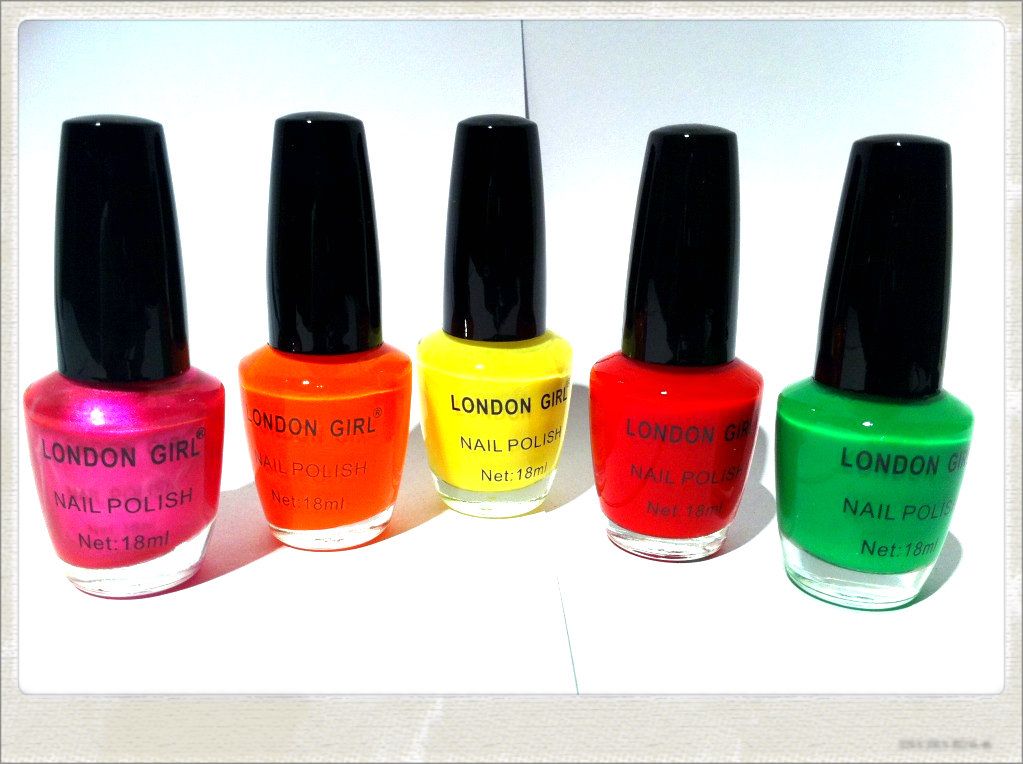 I found a ballet teacher who is moving to your town, so I've got you a year's worth of classes including privates to get you back up to speed: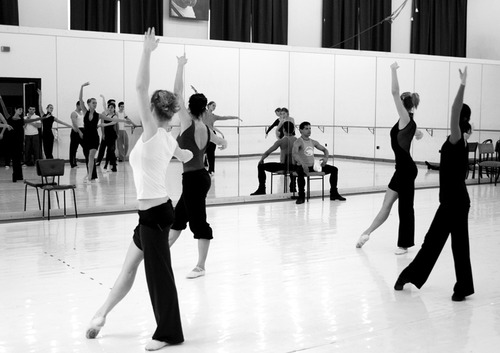 And of course you'll need some new shoes and things - especially pretty leotards: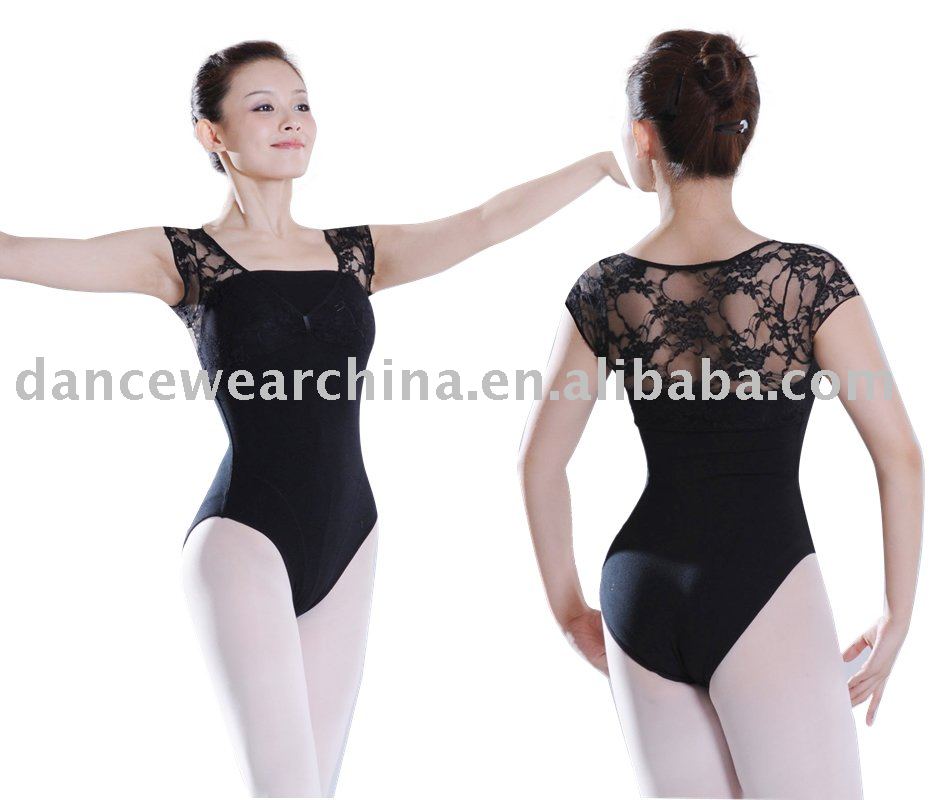 After all that dancing you'll need some refreshment...
When you get home from dance, there'll be something lovely waiting for you in your new 100% oven-proof crock pot...
And then to rest your tired legs, there'll be a nice hot bubble bath ready and waiting...plus a brand new tv in your bathroom so you can watch movies while you soak...
And finally, some pretty new walking boots:
Merry Christmas, have a good one!
1 Replies to A very joyous Christmas to Gioia!
Reply
Send
Watch