Forum:
Disco / Disco - Well Wishes / Good Luck

Disco - Good Luck

well here we go Tally-Jo!!! the big one!! DK2013!!!!!


By tallylovesflare

Comments: 697, member since Sat Jan 29, 2011

On Sun Nov 24, 2013 01:11 AM


Massive good luck Tally-Jo for the hall of dreams,, Blackpool tower ballroom, for DKKQ and SLOW SUPERSTAR 2013!!
Just want to say I'm so so proud of you for everything you have achieved this year, you have worked your little butt off this year, setting 15 goals for yourself and smashing all but one, so I'm wishing you all the luck in the world for next weekend, and really do hope your dreams come true!
Last year you made that amazing U14 slow superstar semi final, the smile on that stage said it all, was such a proud moment, not a dry eye in the house lol
So go and reach for the stars Tally, go grab them and hold them tight
I believe in you <3
Lots of love
Mom xx
4 Replies to well here we go Tally-Jo!!! the big one!! DK2013!!!!!

re: well here we go Tally-Jo!!! the big one!! DK2013!!!!!


By MAGIC_MYA

Comments: 4085, member since Sat Nov 11, 2006

On Sun Nov 24, 2013 08:47 AM


Massive good luck Tally,hope you have an amazing DK!xx

re: well here we go Tally-Jo!!! the big one!! DK2013!!!!!


By Tiegsmum_77

Comments: 50, member since Fri Jan 27, 2012

On Tue Nov 26, 2013 07:14 AM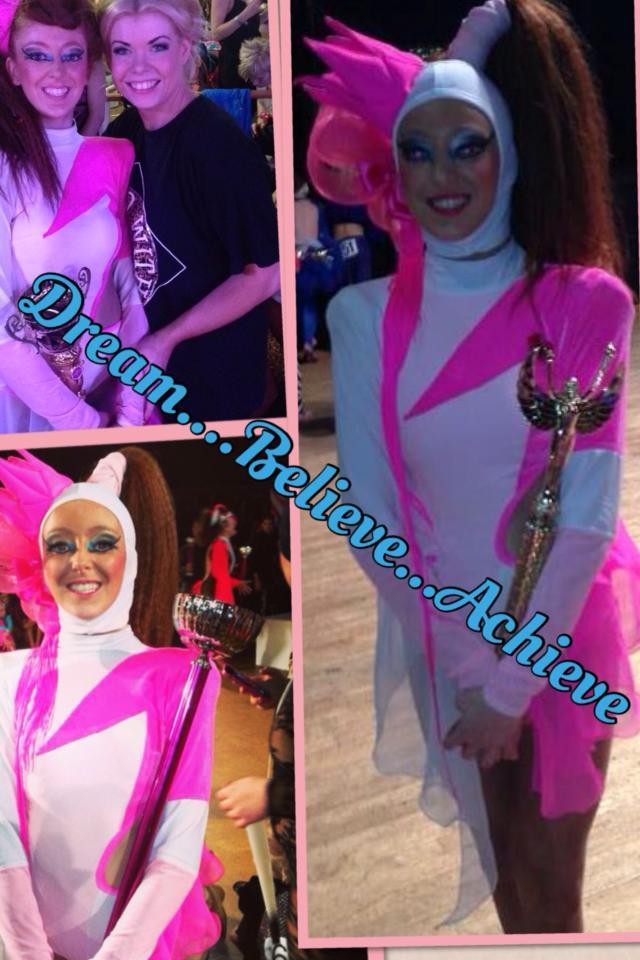 Massive Good Luck from Leeanna and Tiegan xx
re: well here we go Tally-Jo!!! the big one!! DK2013!!!!!


By bigtrouble

Comments: 1733, member since Sat Apr 21, 2007

On Tue Nov 26, 2013 07:38 AM


Huge good Luck to you Tally-Jo!
as your mum says reach for the stars
hope your dreams come true
lvoe
wendy 'n' steph xxxx

re: well here we go Tally-Jo!!! the big one!! DK2013!!!!!


By ellesmam

Comments: 156, member since Fri Sep 16, 2011

On Wed Nov 27, 2013 12:52 PM


Massive good luck Tally-Jo you truly are an amazing dancer, go and make you're dreams come true !
Lots of love Tanya & Elle xxx
Reply
Send
Watch