Forum:
Disco / Disco - Well Wishes / Achievements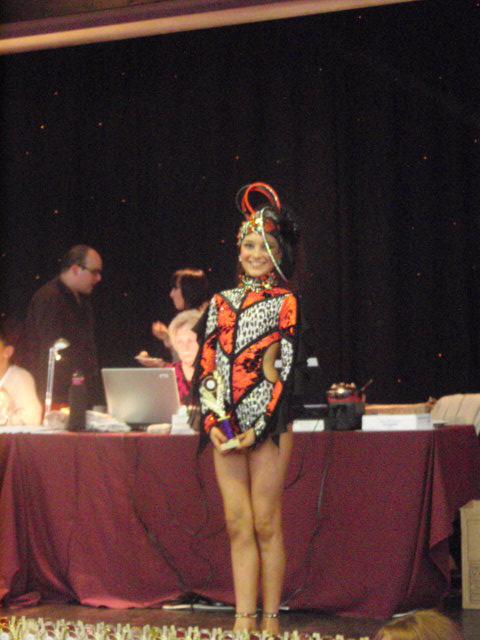 Disco - Achievements

i am now a !!!omgfreestyle!!! sponsor


By kcdancedance1

Comments: 125, member since Wed Nov 17, 2010

On Tue Dec 03, 2013 05:36 AM


i want to say a massive thank you to jenny from omg freestyle for my new sponsorship. i am so excited to see my new suit,

love you jenny
from

kaci dancetanz bennett..
Reply
Send
Watch