Forum:
Highland / Highland Dance Videos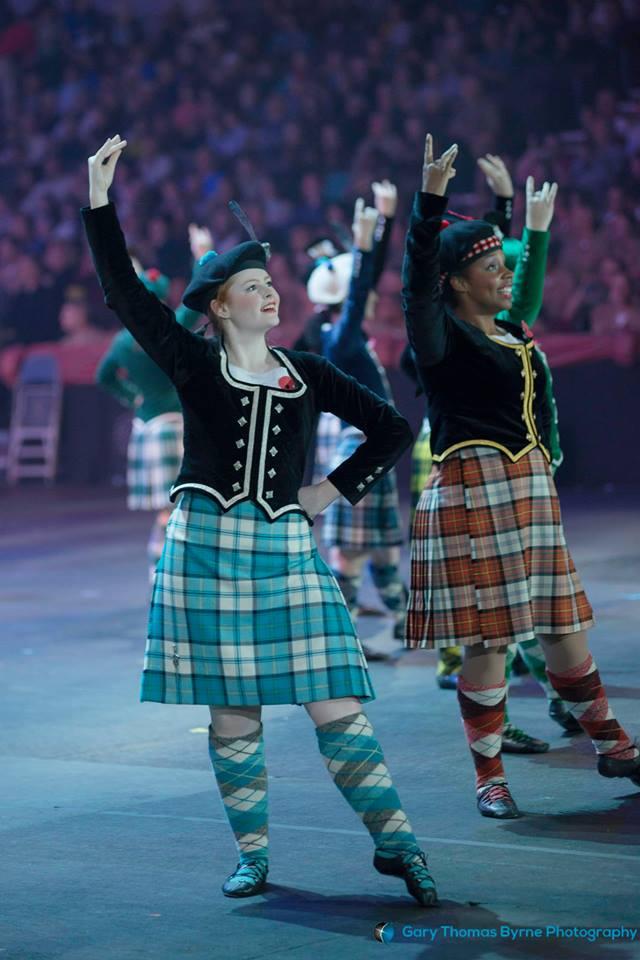 Highland Dance Videos

Virginia International Tattoo 2014 - Highland Dance Choreography - Kilted Kaleidoscope


By beachdancemom

Comments: 58, member since Mon Jul 13, 2009

On Thu May 01, 2014 06:06 PM


www.youtube.com . . .

Cut and paste this into your browser for official VIT 2014 link to video of New Zealand and Virginia highland dancers in this number set to The Last of the Mohican's "The Gael."
1 Replies to Virginia International Tattoo 2014 - Highland Dance Choreography - Kilted Kaleidoscope

re: Virginia International Tattoo 2014 - Highland Dance Choreography - Kilted Kaleidoscope


By Bril


Comments: 166, member since Thu Mar 07, 2013

On Thu May 01, 2014 08:59 PM


Thanks for posting this!
I always love to watch new highland things
Reply
Send
Watch