Forum:
Advice / Beauty

Beauty

Best Waterproof eyeliner


By majere




Comments: 5889, member since Sat Sep 29, 2007

On Sat May 17, 2014 12:31 PM


Currently using one from Avon, but it still smudges. It is only when I put it one the bottom, the top doesn't smear. Actually all of my make doesn't stay on very well. I do use a setting spray.

Pictures in the spoiler, sorry if they are huge.

Spoiler: Show

Before I went to work today: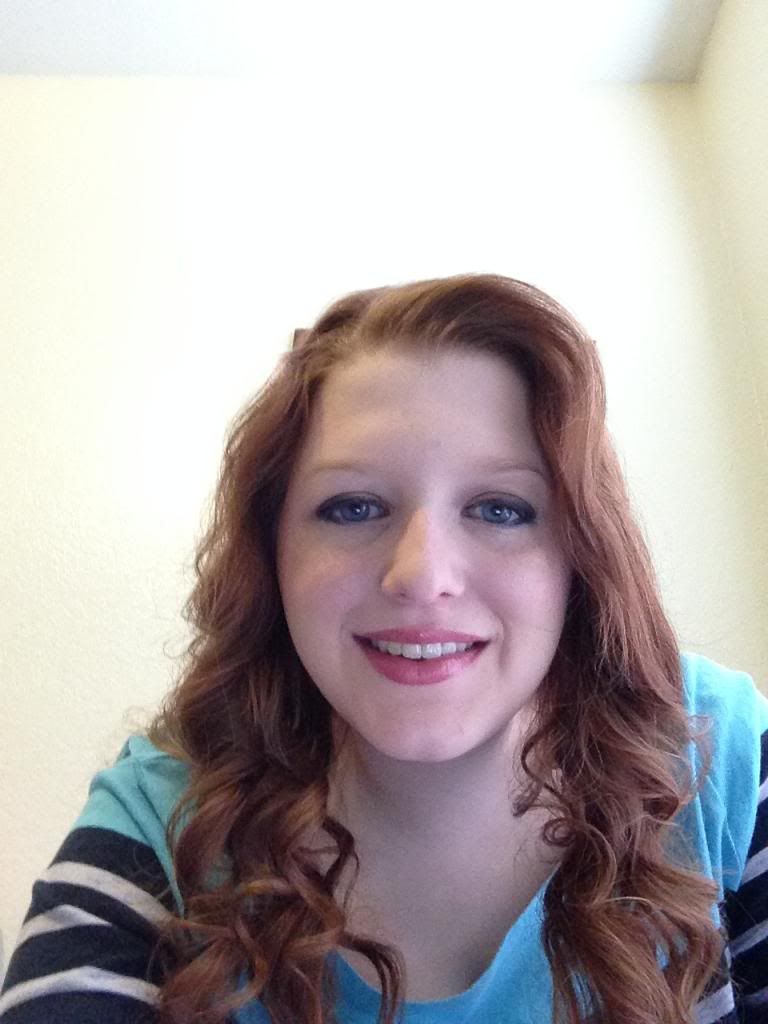 Lunch time: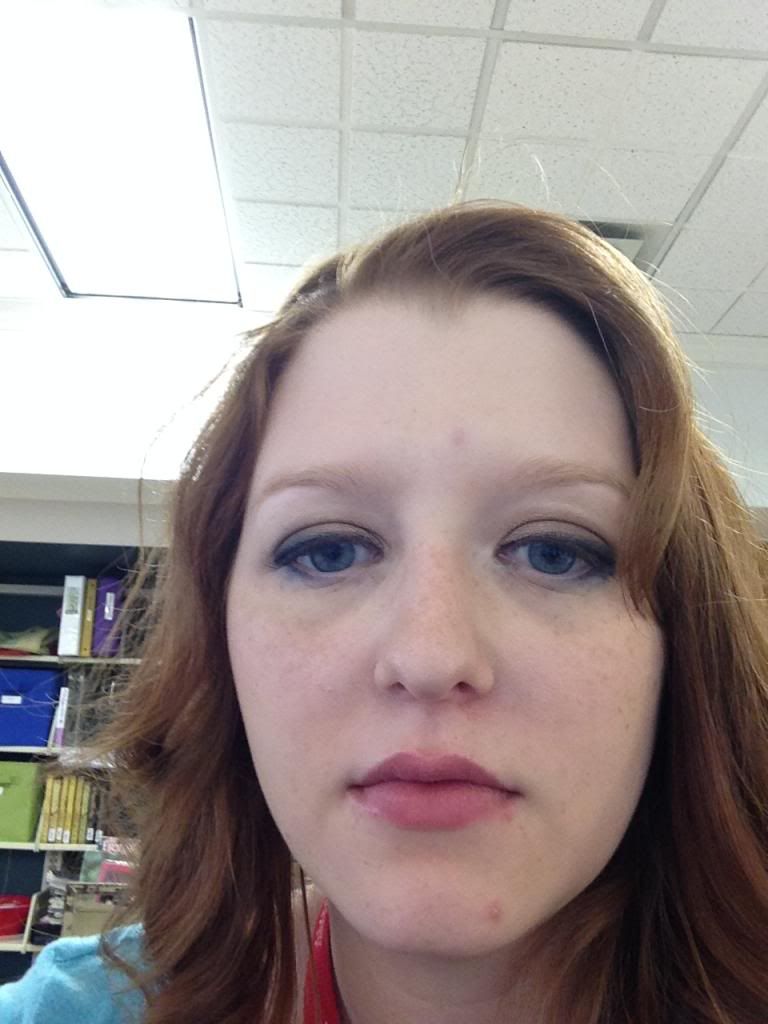 7 Replies to Best Waterproof eyeliner

re: Best Waterproof eyeliner


By Theresa




Comments: 34923, member since Wed May 22, 2002

On Sat May 17, 2014 08:54 PM


I got some Almay liner in a GWP with a mascara (it was a black and white plastic pencil) that I practically had to beg to come off. And the Loreal Silkesemme liner is super long lasting, and really pigmented. I don't think either is water proof by name, but they are both crazy long lasting.

re: Best Waterproof eyeliner


By majere




Comments: 5889, member since Sat Sep 29, 2007

On Sat May 17, 2014 11:35 PM


I'll look into those. I like how the Loreal Silkesemme one looks in pictures. I was searching online for lists of best eyeliners and most of the waterproof or long lasting ones seemed to be liquid or like a pen. Which is not great for the bottom lid.

I'm not sure why my eyeliner always smears. I trying putting some powder over it but it ended up in my eye and on my contacts. My eyes don't water (most days). I usually reapply my eyeliner on my lunch break at work, but I don't like doing that and I don't always grab the right color eyeliner when I'm in a rush.

re: Best Waterproof eyeliner


By TheMidlakeMuse




Comments: 11338, member since Sun Nov 23, 2003

On Sun May 18, 2014 10:56 AM


Edited by TheMidlakeMuse (78507) on 2014-05-18 10:57:56
Edited by TheMidlakeMuse (78507) on 2014-05-18 10:58:48


Make Up Forever and Urban Decay both make a great eyeliner with staying power. If you're looking for liquid liners for the top, Ulta has a surprisingly good (and cheap) liquid with my favorite felt-tip applicator.

Putting eyeliner on the bottom is kind of dated and makes your eyes smaller--you might want to try going without for a few days and see how you feel.
re: Best Waterproof eyeliner


By Gavrilushka


Comments: 872, member since Wed Jul 11, 2012

On Mon May 19, 2014 04:07 AM


It might be better if you used a dark brown eyeliner on your lower lash line so it doesn't look all bluey when it does smudge and it would better suit your eyes and colouring (hair, complexion etc). Urban Decay 24/7 and MUFE Aqua Eyes are good pencil liners, but if you want something more affordable I've heard good things about Revlon and Rimmel liners.

Also, it could be that your concealer is too oily. You might want to apply some primer along your bottom lash line and then apply your liner, or you can skip the liner and just apply a thin line of dark eyeshadow instead. It creates a nice soft line without you having to go out and buy a new product.

re: Best Waterproof eyeliner


By SaraTheGrouch




Comments: 8600, member since Thu Apr 17, 2003

On Mon May 19, 2014 07:25 AM


A friend suggested eyeliner by the brand Pixie about 6 months ago, and I really like it and am still using it. I use it everyday and I'm still on the same pencil - totally economical. I think it's only sold at Target (I could be wrong) and all of their products come in green packaging, so it should be easy to spot.

re: Best Waterproof eyeliner


By majere




Comments: 5889, member since Sat Sep 29, 2007

On Mon May 19, 2014 10:23 AM


Thanks for all of the suggestions.

Dani- Is it dated? I prefer to put liner on the bottom because of the way my eyes are shaped, it balances them out more.

Gavrilushka - I don't always use blue, I'm not one of those people who do the same eye makeup everyday, I base it off of what I am wearing. Most often I think I use copper or brown. I have a purple Urban Decay eyeliner, but it is super bright, so I have only used it a few times. With the concealer... most of mine are cheaper ones, I have a liquid Clinque one but the rest are Maybelline or covergirl. My foundation and powder is Clinque because almost anything else will break me out (As for my current break outs, I'm not sure what caused them).

Sara, I'll definitely check that one out.

I wore one of my mothers eyeliners yesterday as a test (Rimmel, Scandaleyes) and I was outside most of the day and it stayed on pretty good.

re: Best Waterproof eyeliner


By Megan




Comments: 12956, member since Wed Mar 17, 2004

On Mon May 19, 2014 03:23 PM


My favourite eyeliner right now is the Urban Decay 24/7 that's already been mentioned, but I find that the Sephora brand waterproof pencil works almost as well for half the price. The texture and pigment isn't as nice but it really does stay put almost as well as the more expensive Urban Decay stuff.

I wear a pantload of eyeliner when I go out at night, top and bottom (pretty hardcore smoky eyes) and that's my best recommendation. Like Dani said, though, the lower liner can look a bit dated sometimes, especially for daytime, so it might be worth trying lining the top only for work and such. It's way easier to keep in place for long periods. I know I catch myself rubbing my eyes and stuff at work and I don't think I'd be able to keep lower liner looking good all day, especially with the migration from the waterline. The smoky eye thing I do at night is less precise so it's easier to keep looking good because it doesn't have to be perfect. Just something to think about.

Urban Decay also makes an amazing setting spray (I think it's called "up all night" or "all night" or something like that...)but a spray of that and my makeup won't move, even if I party until dawn. It's very lightweight, and I think it'd be comfortable to wear every day, if that's a direction you'd want to go. The stuff is really ridiculously good.
Reply
Send
Watch