Forum:
General / Ballroom / Ballroom - For Sale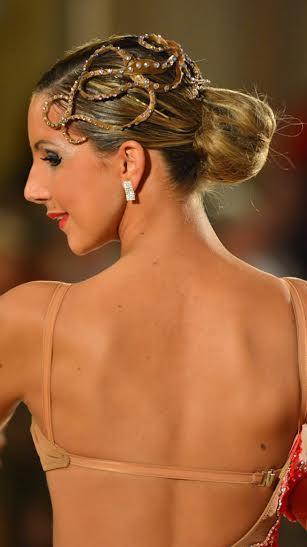 Ballroom - For Sale

Latin dance Hairstyle


By MrDress Comments: 4, member since Thu Mar 19, 2015

On Thu Mar 26, 2015 09:22 AM


It is a low carbon environmental protection, simple to use and beautiful.

It can be used with any occasion and party .

It is the main material for human hair and rhinestones.

Hair color and rhinestones can be changed as desired .

www.mrdress.com . . .
Reply
Send
Watch