Forum:
General / Holidays

It's Christmastime for Moomintrude!! (karma: 2)
By
sjerose



On Wed Dec 23, 2015 09:44 AM

Bumped by Sumayah (204191) on 2015-12-24 18:07:22

Welcome back to DDN! Here's a gift basket to welcome you home to us:
I hear you like cows. Well you're in luck, because I grew up on a cattle farm in Nebraska, USA! Here's an adorable newborn calf, picture was taken by me when she was less than 24 hours old:
Her mama was a bit curious what I was pointing at her baby, but trusted me to point it at her and didn't seem to mind me being around:
Also, LeRoy the cat offers herself up for pets:
Of course, it might be nice to have a cow that doesn't make a mess inside, so here's some fun cows for your collection: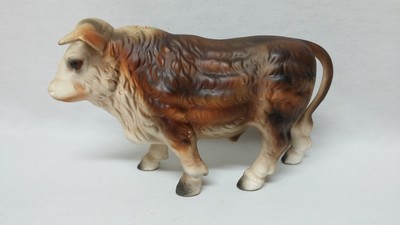 The holiday season is always stressful, so here is a nice big whirlpool tub with Lush bathbombs to have a relaxing soak (though maybe not use them all at once):
And if you ever want to come visit some Nebraska cows in person - or really, go anywhere you want - here's some travel money and your own private jet and luggage set. Happy travels!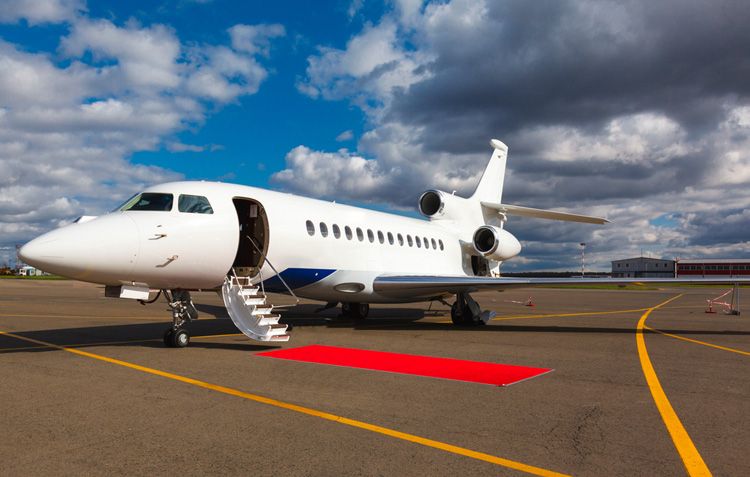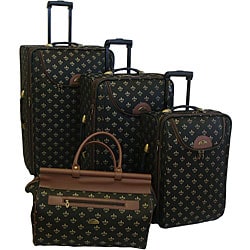 Merry Christmas!!
Reply
Send
Watch