Forum:
General / Holidays

Merry Christmas, Sumayah! (karma: 2)
By
sjerose



On Thu Dec 22, 2016 04:16 PM

Merry Christmas! First, you need to do some relaxing, so here's plenty of bath bombs for a relaxing bath: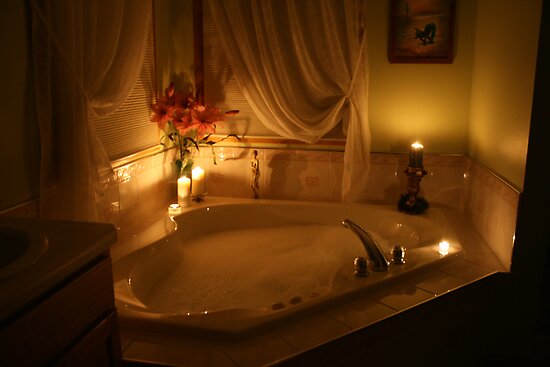 I hope you've been rejuvenated, because now it's time for a trip to London to check out the newest ballet
"The Red Shoes"
based on the 40's film!
Of course, you'll be staying at the Ritz; I was able to book you the Trafalgar Suite despite such short notice:
And you'll need some cash for shopping!
Finally, to help you the next time someone tries to block you in from exiting a parking garage...
Merry Christmas and Happy New Year!
2 Replies to Merry Christmas, Sumayah!

re: Merry Christmas, Sumayah!
By
Sumayah


On Fri Dec 23, 2016 08:23 AM

Ahhh! SO AWESOME!!!! Thank you! I absolutely adore your presents. You know, I've got a tablet at home and a few bath bombs, maybe I can make this gift come true. Set myself up with candles, a bath bomb and watch the red shoes and pretend I'm in London. Actually... I will do just that!
Comment #10244766 deleted


Reply
Send
Watch