Forum:
General / For Sale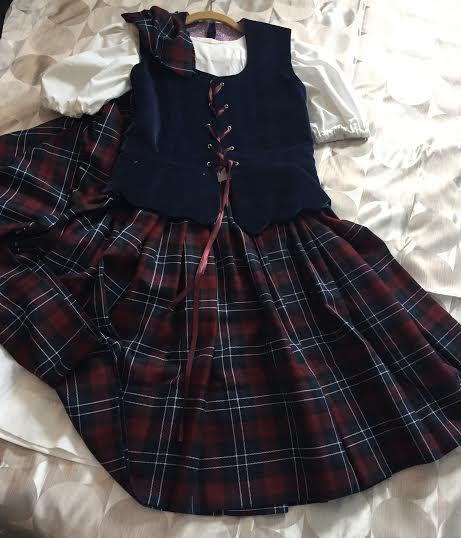 For Sale

Aboyne dress for sale (teen or adult)


By scottiemama

Comments: 283, member since Wed Mar 19, 2008

On Sat Mar 18, 2017 12:20 PM


Measurements are taken while outfit is laying flat, across the front. Please let me know if you need further measurements.

Length of white dress- 36 1/2" from neck to hem
Hem-2 1/2"
Waist- 15"
Bust- 18"

Asking $225 +shipping from Newfoundland, Canada.
Reply
Send
Watch