Job:
Dance Jobs / Teaching Jobs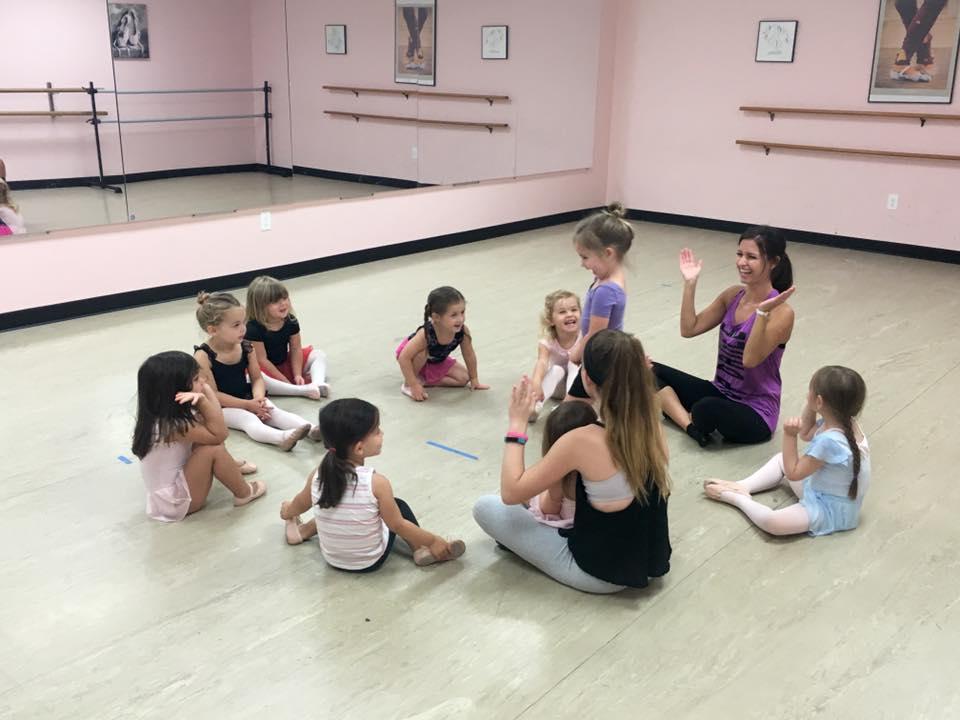 Teaching Jobs

Children's Dance Instructor
By Sheilat Comments: 1, member since Tue Feb 03, 2009

Posted On Fri Aug 11, 2017 12:18 PM

Priority (paid) post created on 2017-08-11 12:18:52
Post expired on 2017-09-12 00:05:01


From the Top Studio of Dance

3603 Chapel Rd

Newtown Sq, PA, US
19073Deadline

:

Audition Date

: Rolling

Contact

: info@fromthetopdance.com

About From the Top Studio of Dance

From the Top Studio of Dance is celebrating it's 14th year of Quality Dance Education with a Twist of Fun! We offer both recreational and competitive classes for dancers ages 2 - Adult. We teach ballet, tap, jazz, lyrical, hip hop, broadway jazz, adult dance/fitness, boys dance and special needs dance.

Looking for an experienced children's dance instructor for weekday classes. Times range from morning classes to early afternoon/evening beginning in early September.
Must be available from 4pm - 6:30pm most weekdays. More hours may also be available.
Instructor must be able to teach beginner movement classes, ballet, tap and jazz and be nurturing, comfortable and creative with children while having fun!
Reply
Send
Watch