Forum:
Highland / Highland - For Sale / Dresses & Costumes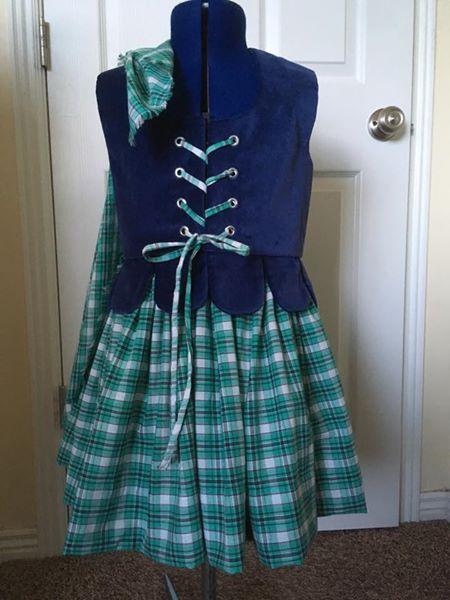 Highland For Sale - Dresses & Costumes

New Childs Aboyne


By Karrenmom

Comments: 145, member since Sun Dec 26, 2010

On Thu Sep 28, 2017 10:59 AM


I'm selling a brand new child size aboyne in a navy blue and jade green. The skirt and plaid are cotton. Chest = 27, waist = 24, back length = 12 and the skirt length = 14" with a generous hem. The waist is adjustable by a few inches. It comes with a matching tie. Asking $150 usd plus shipping. Cross posted.
I can accept Paypal or Venmo.
Reply
Send
Watch