Forum:
General / Holidays

Merry Christmas, Hummingbird! (karma: 2)
By
sjerose



On Mon Dec 18, 2017 03:37 PM

Edited by sjerose (158555) on 2017-12-18 15:38:12 fixed what proofreading missed first time
Edited by sjerose (158555) on 2017-12-18 15:38:39 fixed what proofreading missed first time

You were my Secret Santa last year, so the pressure's on for me to give you as rockin' a present as you bestowed upon me. *nervously sweats under the Santa hat*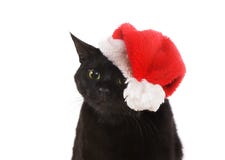 I hope you don't mind a good ol' fashioned European vacation!
Your private jet for you and your closest companions:
First stop: PARIS!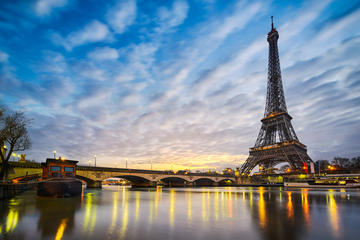 Got you tickets to Paris Opera Ballet's spring production of
Orphée et Eurydice
; it looks incredible: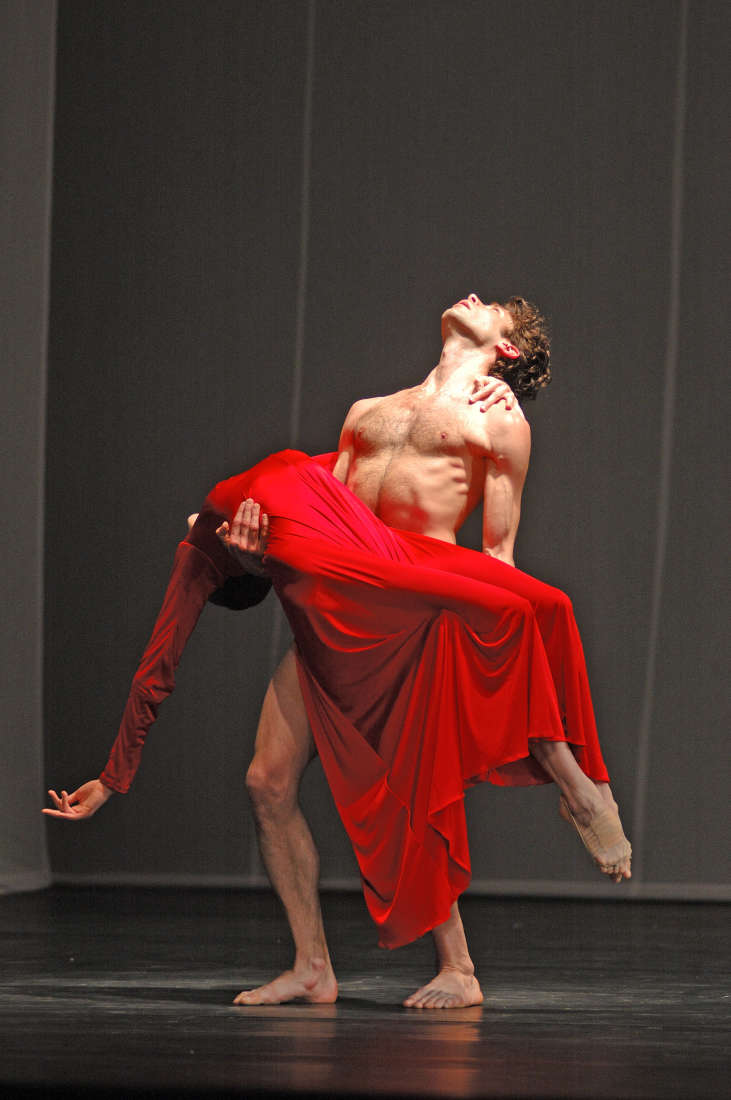 Oh, I almost forgot! You wouldn't think I'd let you go overseas without some spending money, would you?
Next stop, Crete - turquoise water, secluded beaches, and friendly locals with a musical lilt to their Greek:
Our next spot on the tour is choose-your-own-adventure. Where would you like to go? (shrimp not to scale)
Finally, our last stop before flying home lands in Edinburgh, where after spending a few days exploring the city, a limo drives your party down into the borders to Stobo Castle, now one of the finest spas in the country, for an all-inclusive package:
Don't forget your annual holiday fruit cake! This year it's seasoned with single malt Scotch whisky:
After all that travelling, you'll want to make sure you're in top condition to get back to teaching dance, so here's the finest team of doctors waiting to fix up any twinge or tic at a moment's notice:
Here's wishing you lots of fun and happiness this holiday season!
Merry Christmas!
1 Replies to Merry Christmas, Hummingbird!

re: Merry Christmas, Hummingbird!
By
hummingbird


On Wed Dec 20, 2017 01:28 PM

I might reverse the order

I think I might need the medical team at the end of this week, before Christmas. I have five days of Christmas parties to get through, two down and three still to go, wish me luck!
I love to travel and will enjoy going back to Europe to see bits of it I missed while I lived there. (those shrimp would be scary though if they were to scale) Though I've been to Paris I've never been able to watch Paris Opera live, I've also never been to Edinburugh even though my parents only live an hour away.
The video was a lovely blast from the past. As I watched it I realized that I recognized were it was being filmed, I visited Galway City many times when I lived in County Clare. Thank you for bringing back some very happy memories for me.
I'm so glad you enjoyed your virtual present from last year. I love the one you've put together for me this year, thank you and Merry Christmas!
Reply
Send
Watch