Forum:
General / Holidays

Merry Christmas Jenna! (karma: 1)
By
Christine



On Sun Dec 24, 2017 11:04 PM

Merry Christmas Jenna!
Santa knows better than anyone just how hard you work to make Christmas Merry and Bright. He wants you to know you are loved and appreciated and sends you a great big THANK YOU as it would be impossible for him to do his job without you.
To start the Christmas celebration in your own home, here are some matching PJ's to give your Christmas album a special touch.
Next.... some new luggage. You may already have some but Santa knows you are going to need to fly soon and it will be easier to spot these on the carousel at the baggage claim.
Your airport greeter....
Oh....did I mention your destination? Silly me.... In honor of your commitment to your family, Santa would like to send you all on a very special vacation. He knows you are a Disney fan, so it would like to take things to the next level and fly you all to Hawaii to spend a relaxing time at the Aulani Resort in Hawaii.
Yes.... Santa knows you are Disney fans, but let's face it... as much fun as the Theme Parks may be, it is hard work for a great mom like to you tend to your family with all that goes with "Amusement parks". Standing in line with cranky children is NOT always amusing.
SO....
While the kids go off to "Auntie's Beach House" to be entertained and well cared for
Santa would like you and your husband to enjoy some time alone
Followed by a relaxing couples massage
Hopefully, this will be just what you need to energize you for a quick shopping trip to pick up a few things for both of you and your children.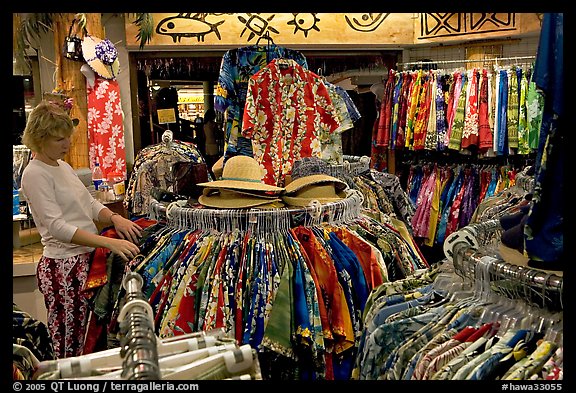 Don't hold back.... Santa is picking up the tab
Be sure to choose some fun outfits for your dinner cruise
Santa hopes some time in a warm climate will give you all a nice break from the long winter ahead.
Hugs and warmest wishes for a very Merry Christmas and a Happy, Joyful New Year to come.
Xoxox
Keep On Dancing*
1 Replies to Merry Christmas Jenna!

re: Merry Christmas Jenna!
By
Jenna




On Mon Dec 25, 2017 05:40 AM

Christine! What wonderful gifts. Just shared this post with my kiddies and they think you have superb taste in holiday gifting!
We're actually jet-setting to Disney World in January

Thank you for the thoughtful post. Have a wonderful Christmas, wishing you and your family all the very best in 2018!
Jenna
Reply
Send
Watch