Forum:
General / Holidays

Merry Christmas, Chaconne! (karma: 1)
By
MuffinHead




On Fri Dec 29, 2017 09:06 AM

Sorry you had to wait, but Santa came late!
Now's the time for gifts, and I hope he didn't miss.
Under the tree, you will see
Santa brought the goods, just like he said he would!
Firstly, I got you your very own orchestra! I couldn't remember what you played, so I figured if you wanted-- you could just kick a dude or a lady off the instrument you wanted!
Next, I got you a wonderful tropical vacation. I've reserved the entire resort-- so bring whoever you'd like.
You *will* need these food and drink tickets. The resort seems to be a little behind with the whole technology thing.
This is your room. The pool is a private pool, don't worry. The rest of your guests have no access to it!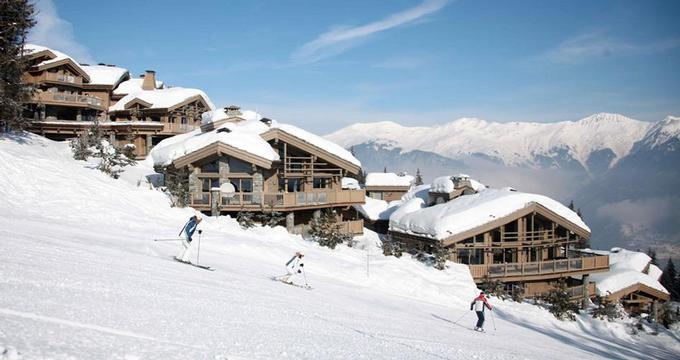 Don't worry if you're not a beach person-- because I also bought you a ski resort. That's right. I bought the whole resort. Now you can enjoy a wintery wonderland whenever you want-- AND reap the benefits of owning a thriving business!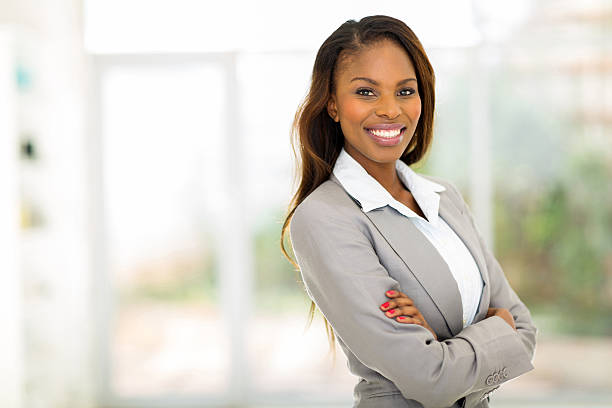 This is Ruth, she'll be handling the resort and your finances from now on. She's pretty awesome.
I also got you a fancy sports car! So you can look super fly when you're heading out to the airport or one of your vacation spots.
Don't worry-- I got you a more reliable, daily driver too. Just in case you weren't feeling the sports car vibe that day.
I truly hope you enjoyed your Christmas! Sorry your Secret Santa was late. There was a LOT of paperwork involved with these gifts.
1 Replies to Merry Christmas, Chaconne!

re: Merry Christmas, Chaconne!
By
Chaconne




On Sun Dec 31, 2017 09:31 AM

Wow Muffinhead, you really went all out, but much appreciated! I play violin and you see that guy next to the conductor? He's the concertmaster, the numero uno violinist.... and his butt is outta there! I've been a concertmaster before (as a legit Asst. CM I got to take over as CM when the real CM didn't want to do outdoor concerts. I'm still Asst. CM of one of my orchestras. Being the Asst. CM and $0.69 will get you a Senior Coffee at Mickey D's. (The CM of that group is also the first violin in the string quartet where I play viola. She is one of my bestest friends!
Reply
Send
Watch