Forum:
General / Holidays

Santa's Work is Never Done.... Smileywoman...your gifts are finally here!
By
Christine



On Tue Jan 16, 2018 09:07 PM

Edited by Christine (207347) on 2018-01-16 21:10:42

Sometimes, not often, but SOMETIMES..... gifts get delivered to the wrong place.
I am sorry to say, when I finally took my tree down this afternoon, I found a large gift bag full of gifts for SMILEYWOMAN! I don't know how I missed this...and please don't take it personally, as it turns out there were TWO bags...one for you and one for D4J. I can only assume this was a case of Santa's Elves being under age and believing "Everyone over 30 looks the same" and therefore, left all the gifts for the "Wise and Wonderful Women" at my house, instead of delivering them properly.
Sadly... had they been mis-delivered to someone more organized, they may have made it to you in time, but as they say, "Better late than never."
Without further ado..
I suspect Santa knows of your love for music as there are several vintage collector's items...
A Broadway Play, not as well knows as many others, but clearly selected with you in mind
as one of the most moving musical numbers is, Scotland The Brave.
Dropkick Murphys prefer it done this way.
There is also a more well known musical album
Again, clearly selected with you in mind as one of the songs may have been written with you in mind!
The last "vintage album" ....
has an envelope taped to the cover and it looks like it contains an order form for tickets
to the Backstreet Boys show in Vegas
at Planet Hollywood in Vegas for you and Mr. Smileywoman
The bottom of the bag is full of CASH!
So you can enjoy the casinos and buffets while in Vegas.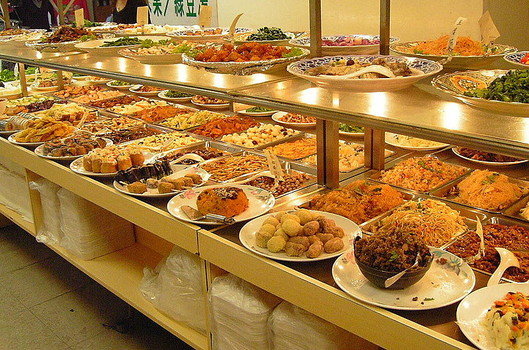 Hope you have a wonderful time.
Again....sorry your gifts were mis-delivered and even more sorry it took me so long to unearth them!
xoxo
Keep On Dancing*
Reply
Send
Watch