Forum:
General / Holidays

D4J...You Will Not BELIEVE What I Found Today....
By
Christine



On Tue Jan 16, 2018 10:03 PM

This is the second time this evening I've written these words...
Sometimes, not often, but SOMETIMES..... gifts get delivered to the wrong place.
I am sorry to say, when I finally took my tree down this afternoon, I found a large gift bag full of gifts for D4J! I don't know how I missed this...and please don't take it personally, as it turns out there were TWO bags...one for you and one for Smileywoman. I can only assume this was a case of Santa's Elves being under age and believing "Everyone over 30 looks the same" and therefore, left all the gifts for the "Wise and Wonderful Women" at my house, instead of delivering them properly.
Sadly... had they been mis-delivered to someone more organized, they may have made it to you in time, but as they say, "Better late than never."
Without further ado...
Santa must have heard about your "news"...so exciting!
Just some "ideas"
There is also this
Which kinda explains why this has been parked on the dirt road in front of my house for the last three weeks! I must say...this is a great relief, as I was starting to wonder if some poor soul had lost their shirt in the stock market and was living in the car! I hope it goes well with your new house.
Irish tradition requires the certain things must enter a new home
"That you never go hungry"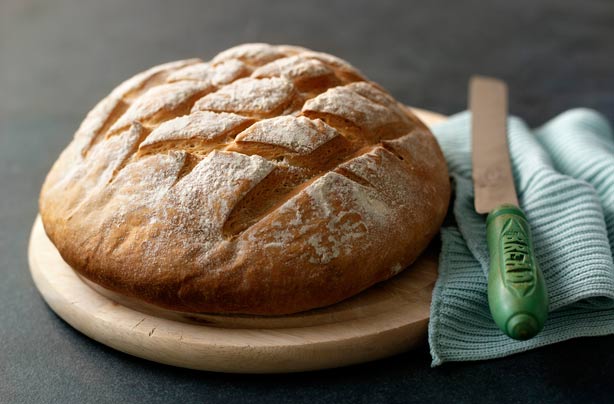 "That your life always has flavor"
"So that you may always enjoy the sweetness of life"
and "To help sweep away any evil and bad luck"
I am thrilled Santa was in on your husband's "secret"
I wish you the very best in your new home.
xoxo
Keep On Dancing*
1 Replies to D4J...You Will Not BELIEVE What I Found Today....

re: D4J...You Will Not BELIEVE What I Found Today....
By
d4j




On Thu Jan 18, 2018 08:57 AM

Oh my oh my will you lookie at that car!!!

I can't wait to drive around town in style!

It will be so fun to decorate a new place after living in a studio for a year and a half, so thank you very much for the inspirational books and mags, definitely am in a new planting zone, lots to learn!

And the housewarming gifts are so sweet and wonderful, thank you for welcoming us into our new home, I'll post on fb more details when I get them!
Thank you for everything, totally worth the wait, haha,
Hugs~
d4j, L~
Reply
Send
Watch