Forum:
General / Holidays

Happy Birthday Sumayah
By
Christine



On Sat Sep 08, 2018 03:53 PM

Happy Birthday, Doll!
I have been thinking of you since early this morning, hoping you are feeling wiser and smarter and stronger and more powerful...which is what earning another year does for Smart Girls, like you!
Just a few little "thoughts"...as the "virtual" nature of these "gifts" are, well...more thoughts than gifts...(sorry)
To start....
Let There Be Cake!
Because obviously, YOU are a Wonder, Woman!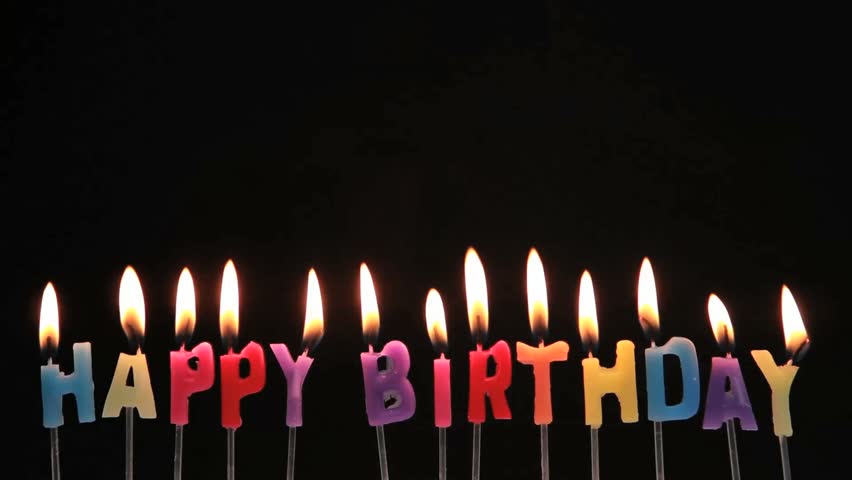 ...and what is a birthday cake without candles?
...and some "bubble therapy"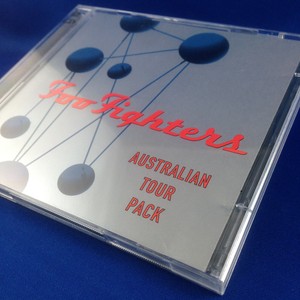 ....something to get you "up for the game"....
....yup... a trip to visit your dear friends....(who shall remain nameless, but THEY know who they are...xoxo)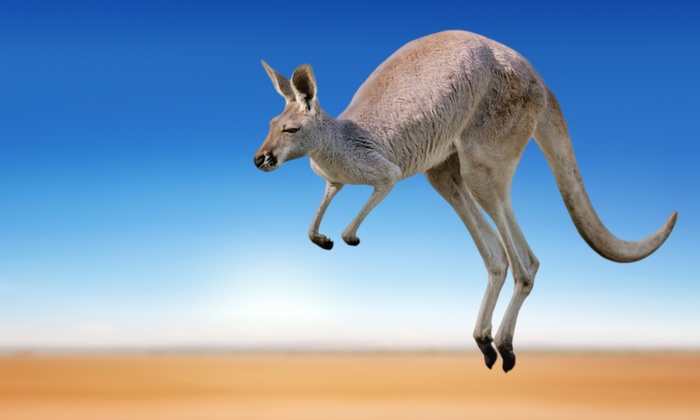 Some tickets for y'all....
Dinner money...and lunch, and breakfast, and hotels, and whatever else y'all are going to need to have fun...
and a good book to read on the flight home...
to get you started on the first day of the rest of your life....
Write YOUR story... it will be worth all you have invested thus far in this life of yours and will help you realize you have NOT wasted a single day of your life thus far.
.....It has all been research for you GREAT book. xoxo
Happy Birthday, Sweetie. The best is yet to come. xoxo
Keep On Dancing*
xoxo
2 Replies to Happy Birthday Sumayah

re: Happy Birthday Sumayah
By
hummingbird


On Sat Sep 08, 2018 07:15 PM

Have a happy birthday hug all the way from northern Canada
Reply
Send
Watch