Forum:
General / Hip Hop / Battles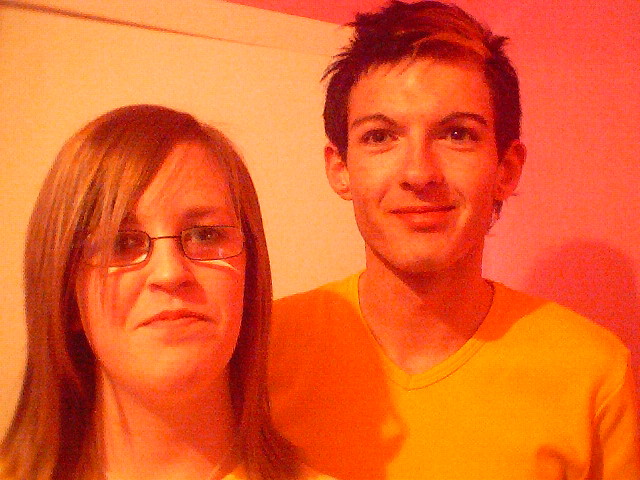 Hello
By
Gary_xx

On Wed Jul 27, 2005 01:54 PM

Heloo
so wot is hip hop all about?
5 Replies to Hello
What is hip hop all about
By
Samone110
On Fri Aug 05, 2005 04:25 PM

Hip Hop started a long time ago with Marven gay,Mary J. Blige
You should serch it on Google.com if you don`t knoe what hip hop is all about
re: Hello
By
AyDee

On Sat Aug 06, 2005 02:58 AM

marvin gay and mary j blige??
hip hop is more than that. there are tons of posts, including posts in the hip hop advanced section and the various stickies in the forum...
re: Hello
By
upandupper
On Sun Aug 07, 2005 12:35 PM

hello how long you been a membre for
re: Hello
By
upandupper
On Sun Aug 07, 2005 12:36 PM

hello there where did u become a full membre are you a dancer ?? what you dance to
Reply
Send
Watch
Draw