Forum:
General / Room Salutes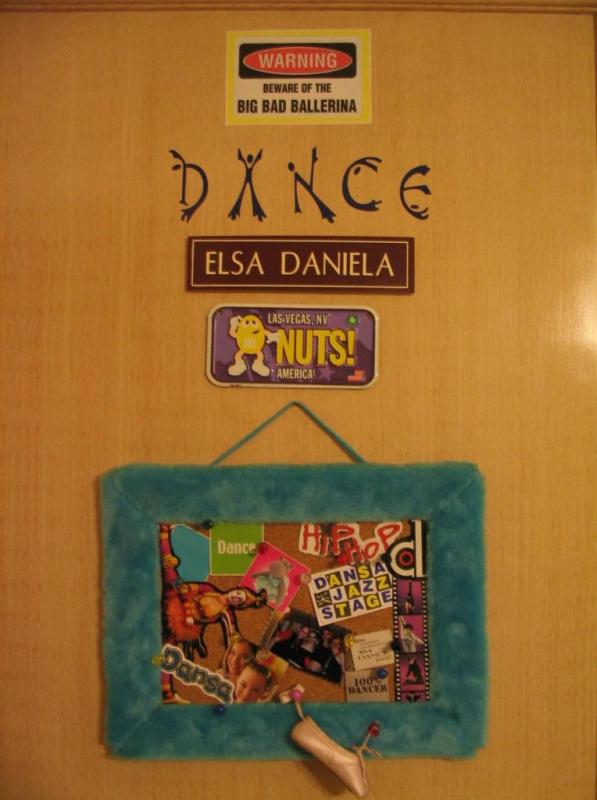 Chicas Dance Room!!
By
chicasdance



On Mon Sep 19, 2005 11:00 PM

Locked by chicasdance (70452) on 2005-09-19 23:05:13 two times

Well this is my lovely room jejeje. I love puple as you can see jajaja and the pigs to!! hope you like it!! Feel free to comment
Welcome to my room this is my door!!
My little bear said hello dance.net
My bead!
And that's all jeje. Bye bye dont forget to comment please!!
Reply
Send
Watch
Draw
Message locked, no more replies allowed