Forum:
Europe / Europe - Photos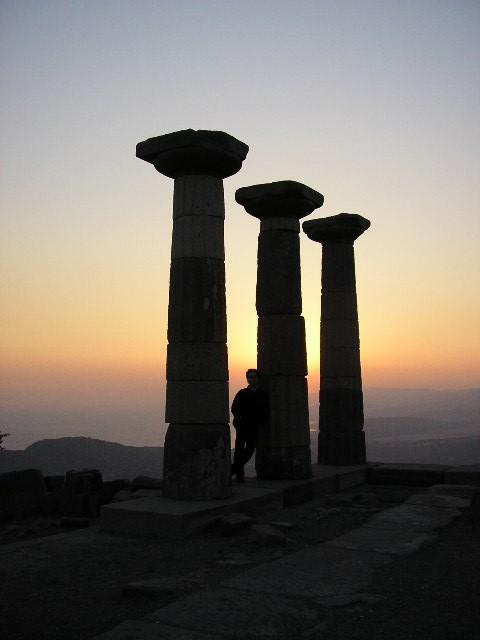 Assos, Turkey
By
sinanozel




On Sun Mar 05, 2006 07:32 AM

This is me in the antique town of Assos in Turkey.

Assos lies around 40 kms south of the legendary Troy, it is a mountain village placed on top of the mountain where the local people live alongside the ancient ruins. This is the famous standing columns of the Athens temple that are shown in the tourist guides.
Reply
Send
Watch
Draw