Celebrating Male Contortionists!
On 03/17/2006 21:51:02
I just don't see very many of our male contortionist given the same appaulse as females. So I have put some pictures of some very talented male Contortionists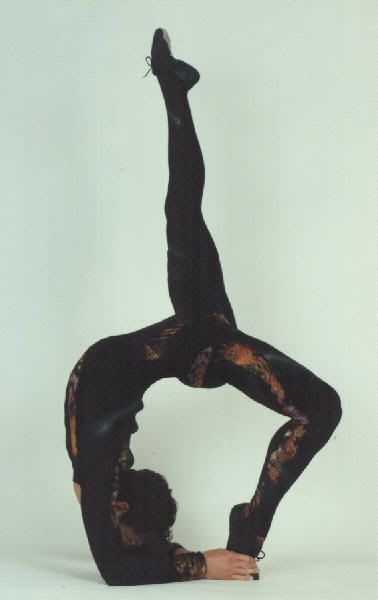 Pierre-Antoine Dussouillez

Daniel Browing Smith

Muhkhtar. :O there are no other words.

This is Jamie and he is from the UK. He is only 19 years old and he is self taught. :O He is amazing

Anyhow hope you all enjoy!
----savoydancer
---