Forum:
General / Reviews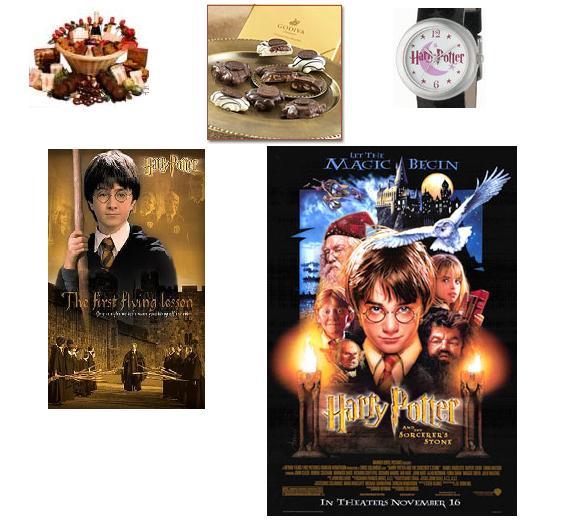 Reviews

Gift for DEVILZSOUP!!!


By ammtwinkletoes


Comments: 729, member since Fri Aug 03, 2001

On Wed Dec 25, 2002 10:48 PM


Happy Holidays!!! Here are some yummy treats, a Harry watch, and some neato movie posters. Enjoy!!!

A short x-mas joke
Why was Jesus born where he was?

Mary and Joseph wanted to give him a STABLE beginning. heeheehee
Have a Happy New Year too!
1 Replies to Gift for DEVILZSOUP!!!

re: Gift for DEVILZSOUP!!!


By devilzsoup



Comments: 2909, member since Thu Oct 24, 2002

On Fri Dec 27, 2002 11:00 AM


Aww thank you!! Love it! Especially the watch - I might have to get one of those!

Cool joke too - that'll have to go in an email round all my mates i think!
Happy Christmas!
*E*
Reply
Send
Watch