Forum:
Arts / Emotions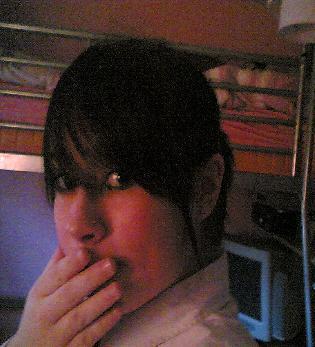 Emotions

You want me to WHAT?! ok Im thinking about it... (karma: 1)
By princess_steffi



Comments: 1513, member since Fri Dec 31, 2004

On Tue Apr 04, 2006 01:11 PM


:D Hope you like my picture. Ive really no idea what to write here. Dum de dum...Doop de doo!
Reply
Send
Watch
Draw