Forum:
Folk / Folk - General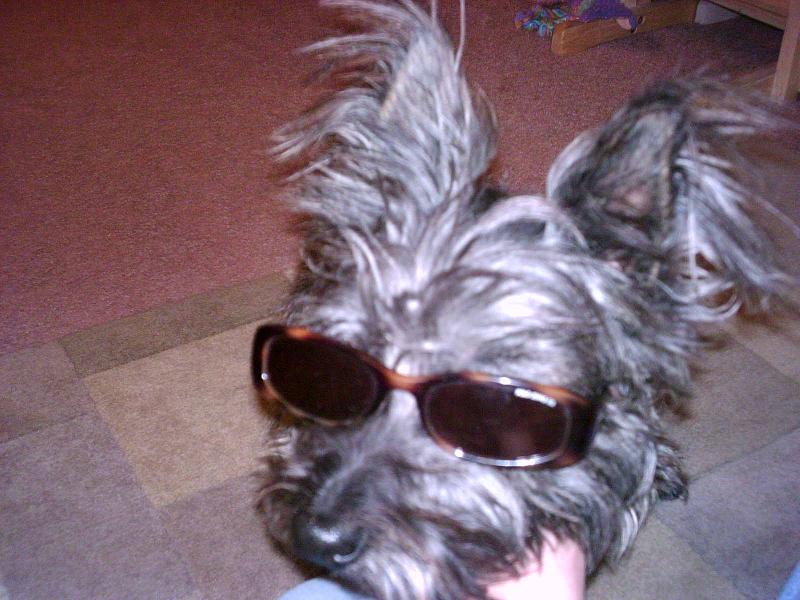 I need adivise
By
Susane


On Sun Apr 23, 2006 03:10 PM

Locked by Susane (117454) on 2006-08-26 00:24:43 very old post,no longer need help :)

i'm going to audition for Viva El Paso!(texas) it's a mix of acting,singing, and dancing. i want to try out for ballet folklorico. its been a while since i've danced folklorico. any advice or suggestions would be great. also where could i find some inexpensive folklorico shoes!
2 Replies to I need adivise

re: I need adivise
By
ShadowLunaCat



On Wed May 03, 2006 12:39 PM

I googled "folklorico" and came up with these links:
www.google.com . . .
The skirts simply ARE OUT OF SIGHT!!!
They are SO beautiful, there is SO much potential that can be done with them!
I'm wondering if there would be any luck in checking out your local dance shop, see if they have any shoes that would work -- in that regard.
When I looked at the picture -- it looks like the shoe is a sort of white Flamenco kind of shoe. I can see where the support is needed, in the heel, and it seems like it's a good, solid heel.
Also, I noticed some threads in regards to Ballet Folklorico down towards the bottom of the page.
Try this link:
www.alegria.org . . .
for folklorico costumes, and even dance styles!
I'm sure, if you try googling any of the dance titles, you might just come up with some of the steps!
good luck -- Buena Suerte!
Shadow.
Reply
Send
Watch
Draw
Message locked, no more replies allowed