Forum:
General / Ballroom / Tango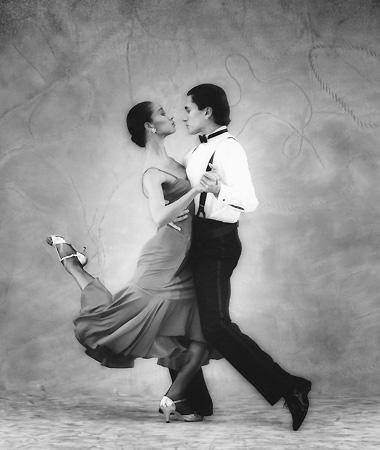 Tango

I just had to share this picture!


By smileywoman




Comments: 11032, member since Sat Sep 17, 2005

On Mon May 15, 2006 04:56 PM


This is a picture of Nora Kimball and David Cuevas doing the Tango. They were very well known as dancers about 15-20 years ago.
Reply
Send
Watch
Draw