Forum:
Folk / African Dance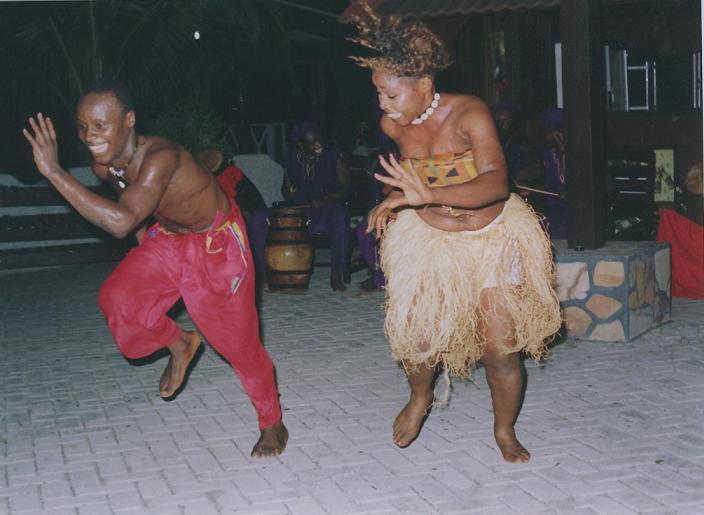 Who made dancers?
By
selormculture

On Fri Jun 09, 2006 01:23 PM

Edited by selormculture (117269) on 2006-06-09 13:24:51

With the presence of music and dance everywhere in the world, there are yet some people who will not dance! I wonder why some people will not even be moved by rythm.

Scientists and other researchers say that music and dance lovers live longer and enjoy life.

Do dancers make themselves or they are made?
1 Replies to Who made dancers?

WOW!
By
kickbumk8

On Sun Jun 25, 2006 09:28 AM

i never actually thought about that, but now that you have said it, i actually dont have a clue!

i agree totally though, do us dancers choose to be what we are and enjoy what we do, or does someone pick out a load of people and say right, you guys will be dancers , you guys wont. you guys will play football, you guys wont! i dunno!

see ya

XXX KAte XXX
Reply
Send
Watch
Draw