Forum:
General / Travel - Photos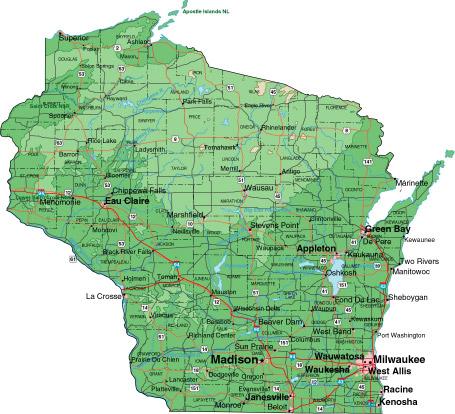 Hello From Wisconsin
By
Supergirl




On Thu Jul 06, 2006 04:36 PM

Locked by supergirl03 (69641) on 2006-09-05 15:33:11 I lost my photos =(

Hey Dance.netters!
I am In america at the moment and i am having alot of fun. Its so cool over here! Its a shame i am flying back so soon.
I am currently in Wisonsin, but me and my Dad are going over to minnesota tomorrow for some shopping, and we might be staying there for the rest of our trip.
Ive been really pleased with how the people who have greeted me, Its great how people ask if you are ok when you see them. It doesn't really happen in England. lol.
I will be posting my photos here when i get home. But i was so excited about being here that i posted early, hehehe.
Are any of you dance.net people near Wisconsin? It would be really cool to find out who is near

-Lauren
xxx
3 Replies to Hello From Wisconsin

re: Hello From Wisconsin
By
Roisin




On Fri Jul 07, 2006 05:12 PM

:D Awesome. I'm glad you're having fun. I live in Minnesota and have been to Wisconsin many times, lol. I hope you have as much fun in Minnesota as you had in wisconsin!

re: Hello From Wisconsin
By
PinUpGirl




On Sun Jul 09, 2006 06:37 PM

Glad you're enjoying it. I live in Georgia and you couldn't drag me to Wisconsin or Minnesota. Ew. Far too cold and...northern.
Reply
Send
Watch
Draw
Message locked, no more replies allowed