Forum:
Arts / Emotions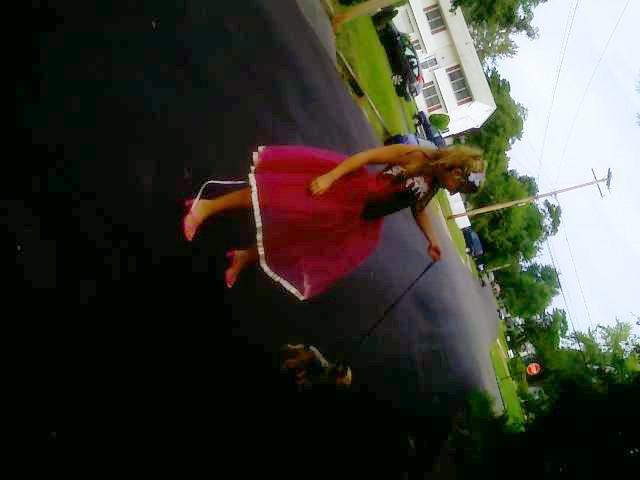 Emotions

you want me to what??
By DanceforeverSOCT



Comments: 249, member since Tue Jul 06, 2004

On Thu Sep 28, 2006 12:32 PM


Locked by DanceforeverSOCT (98797) on 2006-10-01 10:24:39 woops wrong concept


YOU WANT ME TO walk my dog in my old dance costume with crazzzy make up on??
Reply
Send
Watch
Draw
Message locked, no more replies allowed