Forum:
Europe / Europe - Photos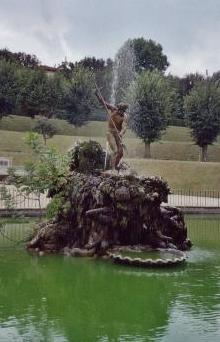 Florence - Giardino di Boboli
By
Acrothiel


On Sat Oct 14, 2006 04:42 AM

Sooooo, Acrothiel was on holidays in the beautiful city Florence. There she has taken a lot of pictures and she must share them with you.
Giardino di Boboli (right behind the Palazzo Pitti)
It is one of the greatest Italian Gardens from the Renaissance. Since 1766 it is open to the public.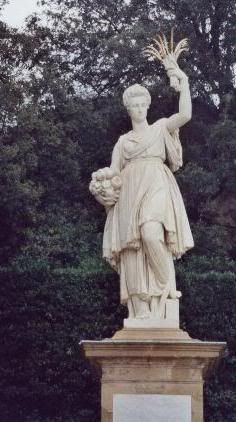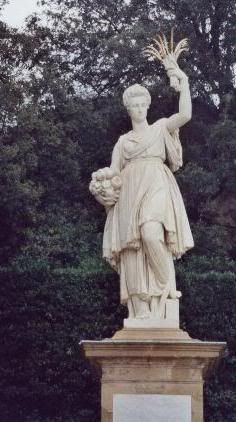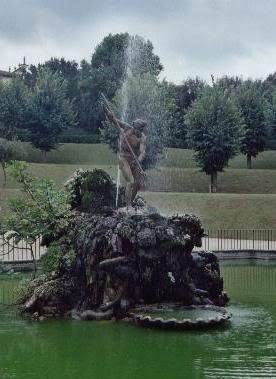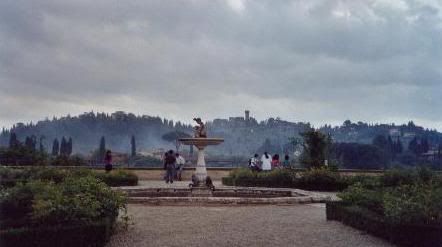 The view over the city from Boboli Garden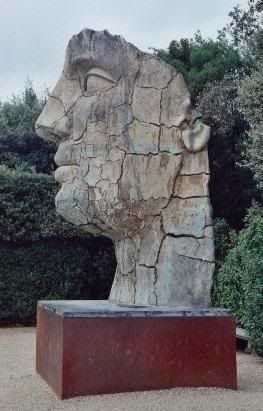 Everywhere in the Garden you will find art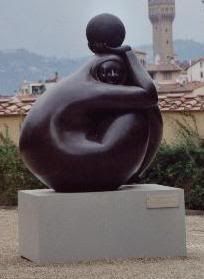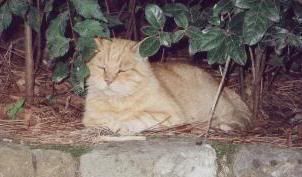 The Garden is a Paradise for cats. This cats name is Ginger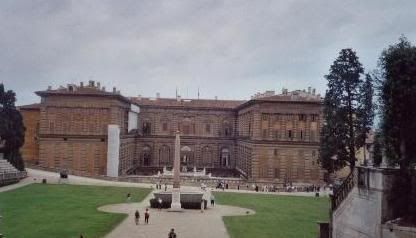 The view down on the Palazzo Pitti
1 Replies to Florence - Giardino di Boboli
Reply
Send
Watch
Draw