Forum:
General / Travel - Photos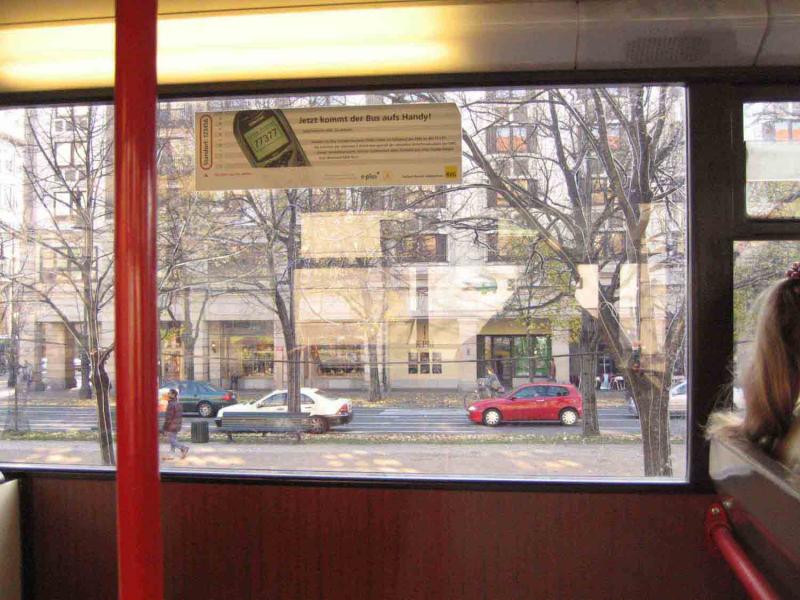 second try from Berlin trip
By
dancerlines


On Mon Oct 23, 2006 09:12 AM

..... I was saying .... Berlin has ebeen a very nice surprise for me. I expected a "cold northern town" but i discovered to be a very open and cosmopolitan place! people are friendly and hospitable. i hade a very enjoyable time, met lots of people and saw many interesting things ... specially of architecture.
Hope to be there soon. And You? Did you visit that amazing place?
Simone
From the bus, along Unter den Linden
Architectural ditails: moved glasses
Crashed cars in big store
Architectural details: structural interiors
Architectural details: outdoor stairs
Turkish market
Inside court of a bank
Here you go. Simone
1 Replies to second try from Berlin trip
re: second try from Berlin trip
By
EStar




On Wed Nov 22, 2006 05:31 PM

Wow you took some awesome shots. Great pictures!
Reply
Send
Watch
Draw