Forum:
General / Travel - Photos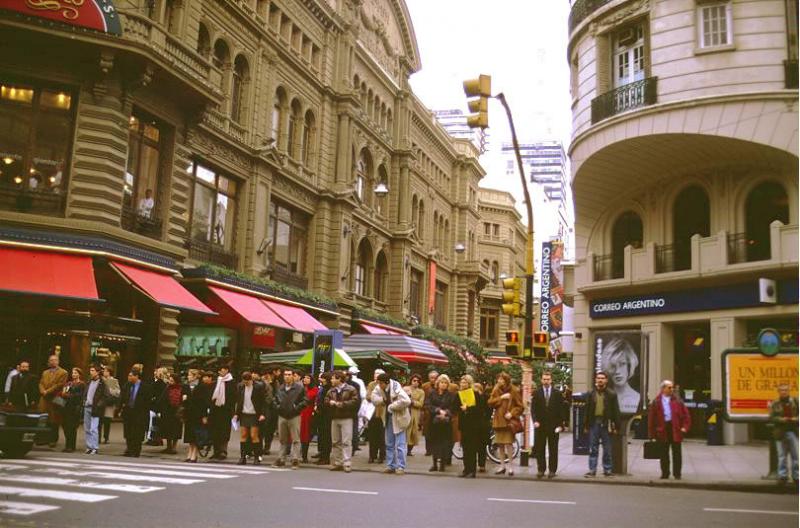 Buenos Aires!
By
d4j




On Mon Dec 18, 2006 04:25 PM

Edited by dancing4joy (104724) on 2006-12-18 16:31:03 a little fix...

Last night my husband asked me if I could go anywhere on a whim where would I go. I immediately said Buenos Aires! I've always wanted to go there. The Colon Theatre, the tango, the food, the multi-cultural city...
Anyway, he asked me to start looking around the internet for travel deals to Buenos Aires!!! So maybe we will get to go...
Are there any ddn members from Argentina? Or has anyone traveled to Buenos Aires?
d4j

2 Replies to Buenos Aires!

re: Buenos Aires!
By
DancingBeaner



On Mon Dec 25, 2006 05:47 AM

I saw that no one yet has replied to your post, with better information than myself, so I will reply...

I have many friends who live in Colombia, who always travel around in South America.
All of them have said that Argentina has been their favourite place to travel to.
They said it is very beautiful, and a lot different than the rest of South America,
and that Buenos Aires is more like a European city than a South American one.

Sorry I couldnt give you more information.
Reply
Send
Watch
Draw