Forum:
General / Tap / Tap Photos - Misc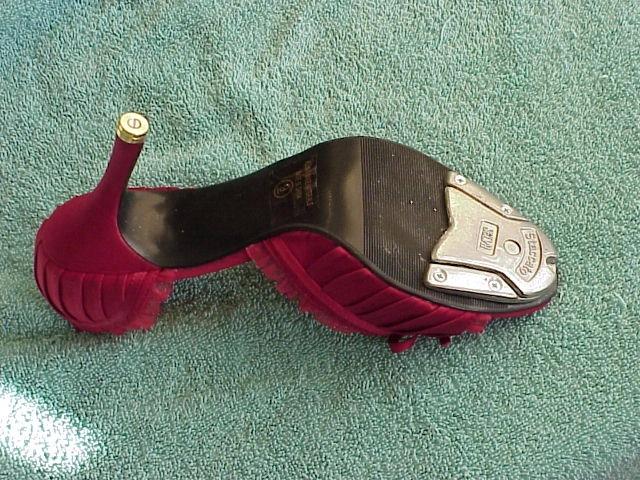 More Unlikely But WorkableTap Shoes
By
Taphead25



On Fri Jan 05, 2007 10:27 PM

Much interest in creative tap videos from You Tube and the like has spawned development of dance taps for "spike" heeled dress shoes; boots, and other "non-tap" footwear. These red, girlish, fabric numbers can be seen in action under the user, Taptease, on You Tube. Tammy taps in a growing array of footwear (no pointe taps YET) that challenges her shoe machinist's ability to keep up. There will no doubt be many more to come.
1 Replies to More Unlikely But WorkableTap Shoes
Reply
Send
Watch
Draw