Forum:
General / Hip Hop / Hip Hop Photos - Members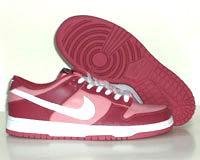 USA Champs World 4th Champs
By
sbobcutey


On Fri Feb 02, 2007 11:49 PM

Well, I know this is pretty in the past, but Hip Hop ConnXion, USA 1st place Champs At the USA Finals. And, World 4th place finals. Have a video of their preformance. I am in the younger truope Hip Hop Force. Please watch and tell me what you think. I know the video isn't the best but, what the heck!
Keep in mind at the end when the music says, "Breakdown!" they are putting on blindfolds. They keep them on the rest of the routine. Luv to all please watch the video!
www.youtube.com . . .
Stephalynn
1 Replies to USA Champs World 4th Champs
Reply
Send
Watch
Draw