Forum:
Gym / Rhythmic Gymnastics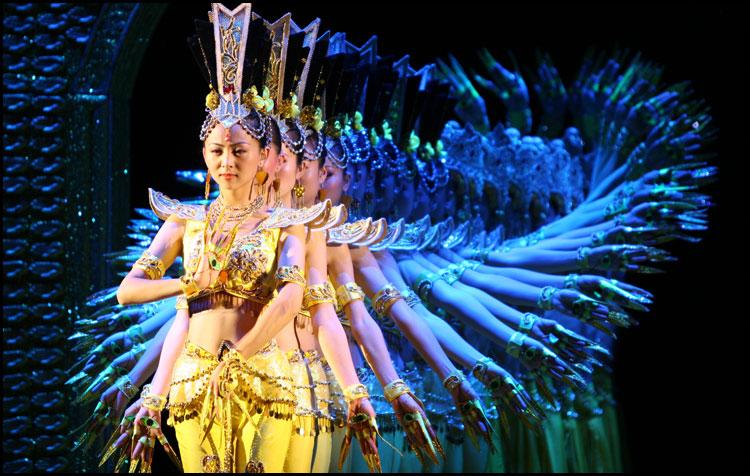 Rhythmic Gymnast Diet
By
Nephrite
On Sat Feb 03, 2007 12:27 AM

Does anyone know what is the typical diet of rhythmic gymnasts? I heard they eat mostly vegetables and fruits,just wondering if they can eat bread or other forms of carbohydrates.
I wonder how much is their serving size too.Anyone has anything to say???

1 Replies to Rhythmic Gymnast Diet

re: Rhythmic Gymnast Diet
By
AnjieAngel


On Wed Feb 07, 2007 02:23 AM

Some gymnasts eat anything, others have restrictions put on them by themselves or their coach. Kabaeva and Gizikova never ate after six in the evening, while Sessina and Yussupova can have chocolate milk and sugary cereal for breakfast.
Reply
Send
Watch
Draw