Forum:
Gym / Rhythmic Gymnastics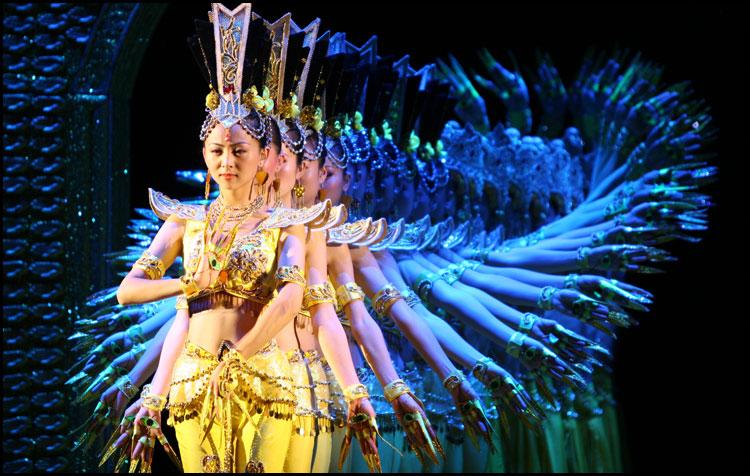 Liasan Utiasheva,Olga Belova,Zarina Gizikova
By
Nephrite
On Sun Feb 18, 2007 09:36 AM

Does anyone knows what happened to Liasan Utiasheva and Olga Belova of the Russian RG team?
I havent seen Zarina Gizikova for quite a long time too ,just wondering what happened to them.I know Liasan and Olga is out of the Russian team but I dont know the reasons.
Hopefully this isnt a stupid question.Thank you very much if you can tell me.

1 Replies to Liasan Utiasheva,Olga Belova,Zarina Gizikova

re: Liasan Utiasheva,Olga Belova,Zarina Gizikova
(karma: 1)
By
GymLover



On Fri Mar 02, 2007 10:46 AM

Zarina: hated by Viner retired early around 2005. She gained quite some weight now.
Olga Belova: Retired around 2002-2003 because others (Utyasheva for example) took her place. She was a very beautiful gymnast and around 2000 she and Tchachina were about at the same spot in the Russian team (behind Kabaeva and Barsoukova). It's a shame she retired so early. She coaches now in Moscow (or at least she did in 2004)
Liayssan Utyasheva: she had a tragedy in her career. She broke one foot and kept training and competing though she complained about pain then she broke her other foot as well. She kept complaining about pain but the teamdoctor said she was just trying to get out of competitions because she couldn't handle the pressure. Until, after a decent examination, the injuries were discovered. She was out for a very long time. She tried a come back in 2005 but I think she's not in the team anymore.
She did a gala performance at the Alexei Nemov show in 2006 together with Irina Tchachina. She has matured a lot.
www.youtube.com . . .
(gala with Ira)
Reply
Send
Watch
Draw