Forum:
Gym / Gym Photos - Members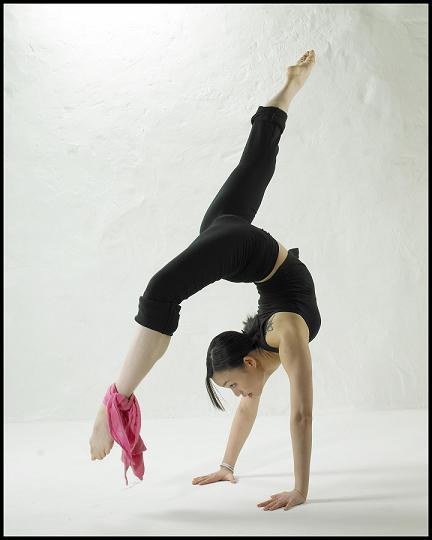 Walkover
By
Samantha_Tan



On Fri May 18, 2007 02:35 AM

Edited by glitterfairy (42646) on 2007-05-18 06:18:35 removed self-promoting advertising

A picture from an old shoot with Simon Richardson that I never shared with you guys, can't think why as it's one of my faves too!
More of Simon's amazing work at
simonrichardson.org
xx
Sam
2 Replies to Walkover

re: Walkover
By
Dance_Pixie

On Mon Jun 11, 2007 03:57 PM

Very nice posture and your flexibility in this photo is impressive. I particularly enjoy the artistic concept of black and white with a splotch of pink.

A lovely photograph to be sure!
Reply
Send
Watch
Draw