Forum:
Russia / Russia - General
Me in St Petersburg
By
dancingloz2



On Tue Jun 05, 2007 02:04 PM

hiya. i couldnt for some reason get the pics to upload in the photos page, so ive posted them here if thats ok? this is a picture of when i visited St Petersburg a couple of years ago!
it was one of the most beautiful places i have ever seen!
here is another one of when me and my friends walked the frozen sea next to St petersburg!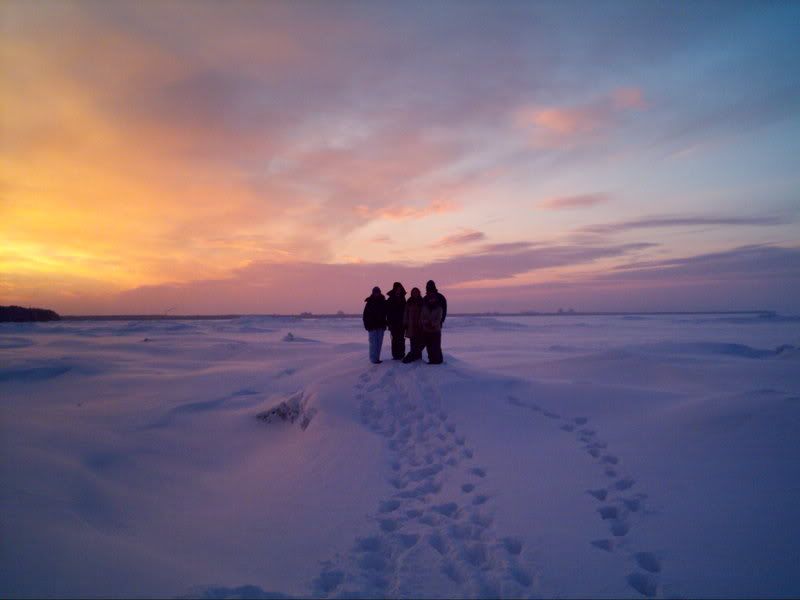 Enjoy
laura xxx
Reply
Send
Watch