Forum:
General / Hip Hop / Hip Hop Photos - Members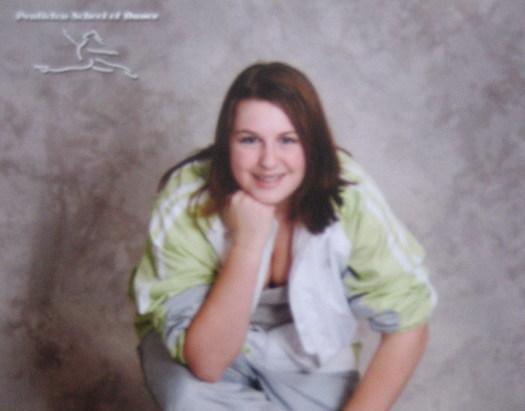 *Year End Hiphop Photos*
By
LilaButJay




On Sun Jun 10, 2007 04:12 PM

Kay so here's just a few photos from my hiphop this year and all my singles pictures. I'll post the pics from my other dance in another post later..when I get them back.
Hiphop Dance - Push It by Salt n Pepa
Uhm..in the ones with the green background I've got a low side pony white on top gray on bottom. In the other one's I'm the one in the center pullin faces. Sorry they are blurry.
Single Photos
"Evolution" Street Jazz
"Show Me The Money" Street Jazz
"Bang On Em" Pop and Lock
"Push It" Hiphop
NOW, before you start saying stuff about it not being real hiphop and being studio hiphop just remember you haven't seen the choreagraphy just pictures. If it's "studio hiphop" it's called street jazz. I do it because it's still dancing and any dancing is fun. I know just as much about real hiphop as any of yall. Push It was definitly real hiphop (hurrah for our "old school" dance) though thats why I posted the pics.
1 Replies to *Year End Hiphop Photos*
Reply
Send
Watch
Draw