Forum:
General / Jazz / Jazz - For Sale
White FLoral sparkle dress
By
lilylovzu

On Thu Jun 14, 2007 02:16 PM

Solid White dress with a sheer floral sparkle overlay. Strapless with waist details.
Brand: Taboo
Size: Adult Medium
Age: 3 Years
Price: $25 plus Shipping
Contact: LSPForSale@hotmail.com
**I am closing my business down and getting rid of all my old costumes from storeage. ALl of my costumes are in wonderful condition and clean!!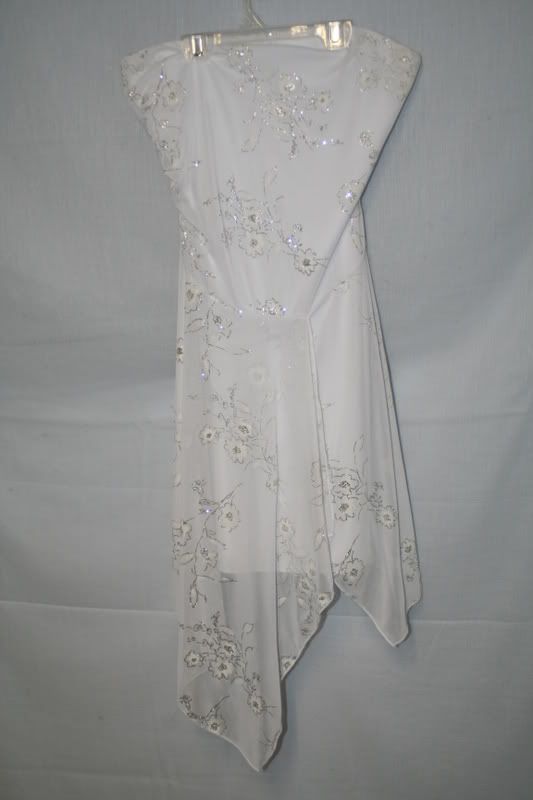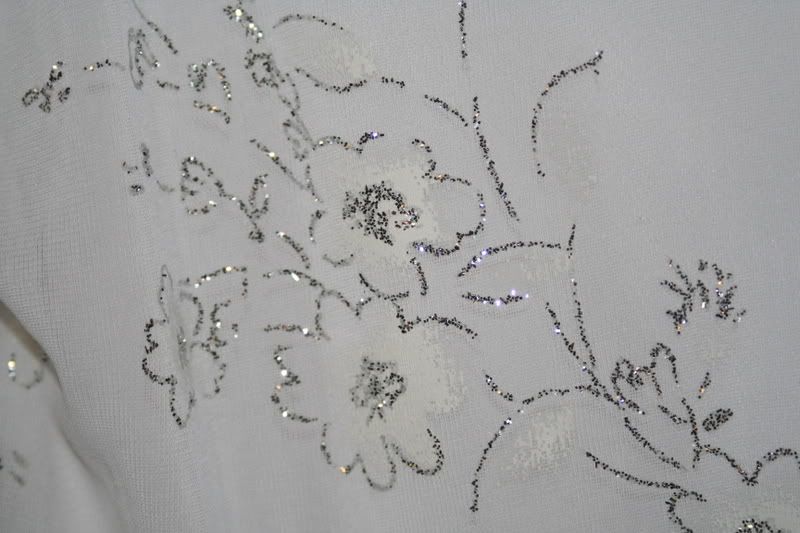 1 Replies to White FLoral sparkle dress
Reply
Send
Watch