Forum:
General / Jazz / Jazz - For Sale

Medium adult hip hop/tap/jazz costume
By
crunchy



On Tue Jun 19, 2007 05:54 PM

Edited by alyrie (77200) on 2007-06-19 17:55:38
Moved to Jazz - For Sale by glitterfairy (42646) on 2007-07-02 00:23:50 moved to more appropriate forum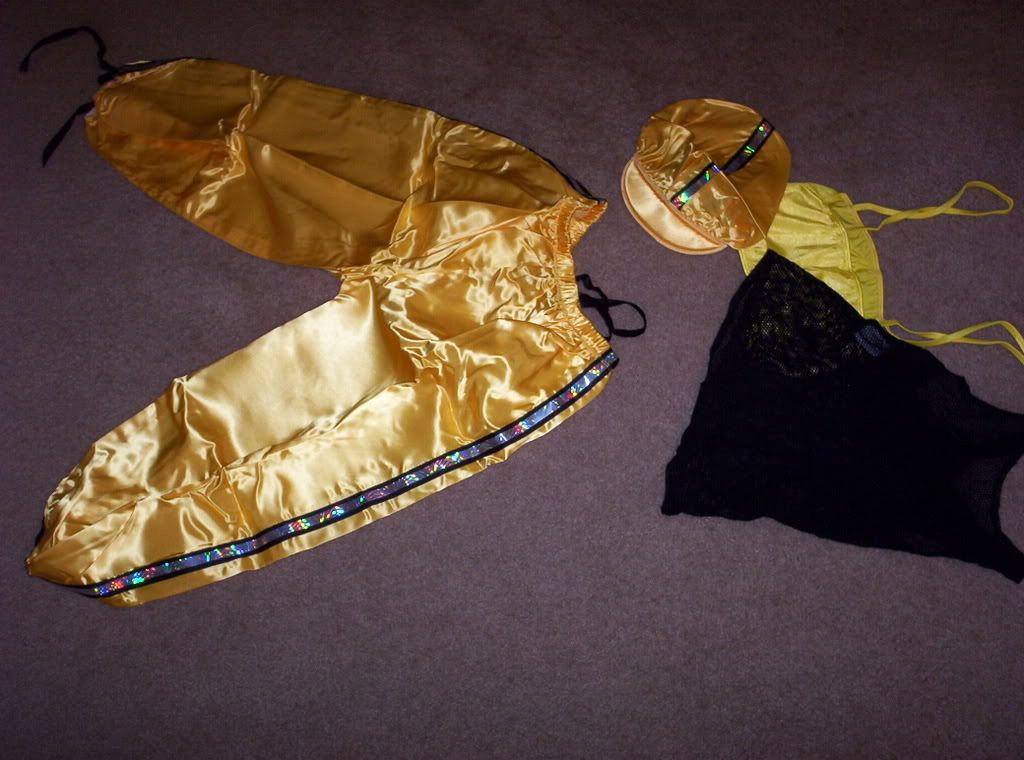 This is a medium Leos dancewear costume. Perfect for a solo or even a costume party! It's been worn once (just tried on, but I needed a Large) and is in excellent condition. Everything you see is included. Stretchy, drawstring yellow shiny capris with a silver/metallic stripe on each leg, yellow bra top, black see-through mesh tank top, and a matching (stretchy) yellow hat. You can tell from the pictures that the outfit still has the "new creased" look from the packaging. The bottoms of the legs have black drawstrings also.
Here's a closeup of the hat: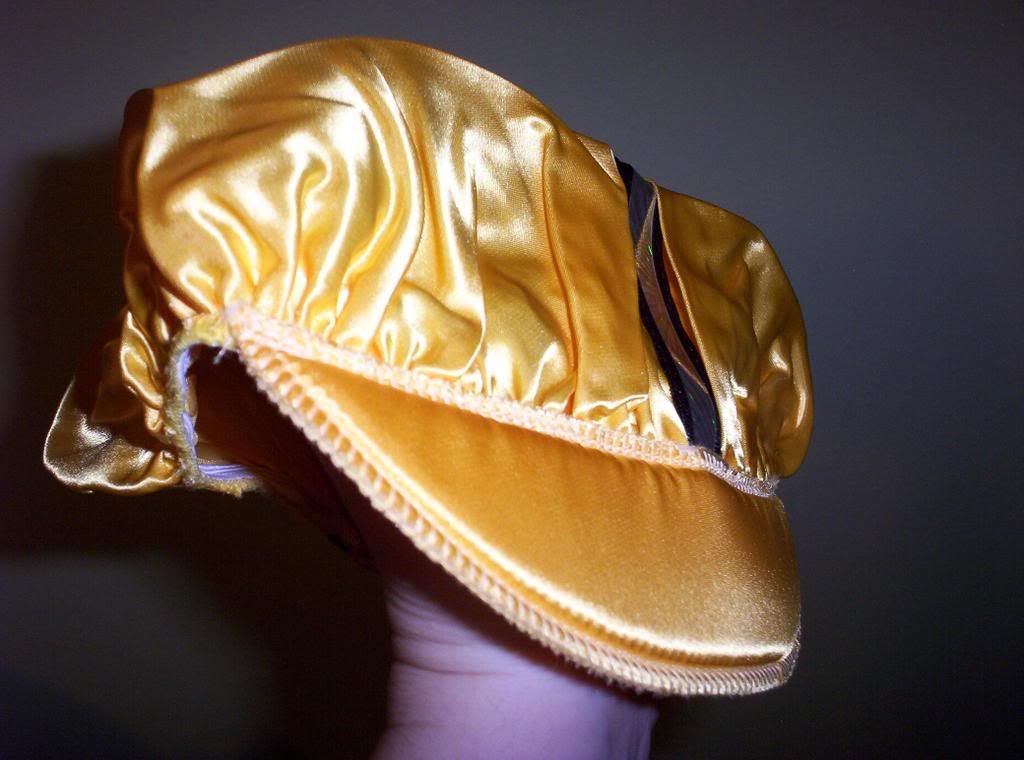 Closeup of what the stripes (hat and legs) look like: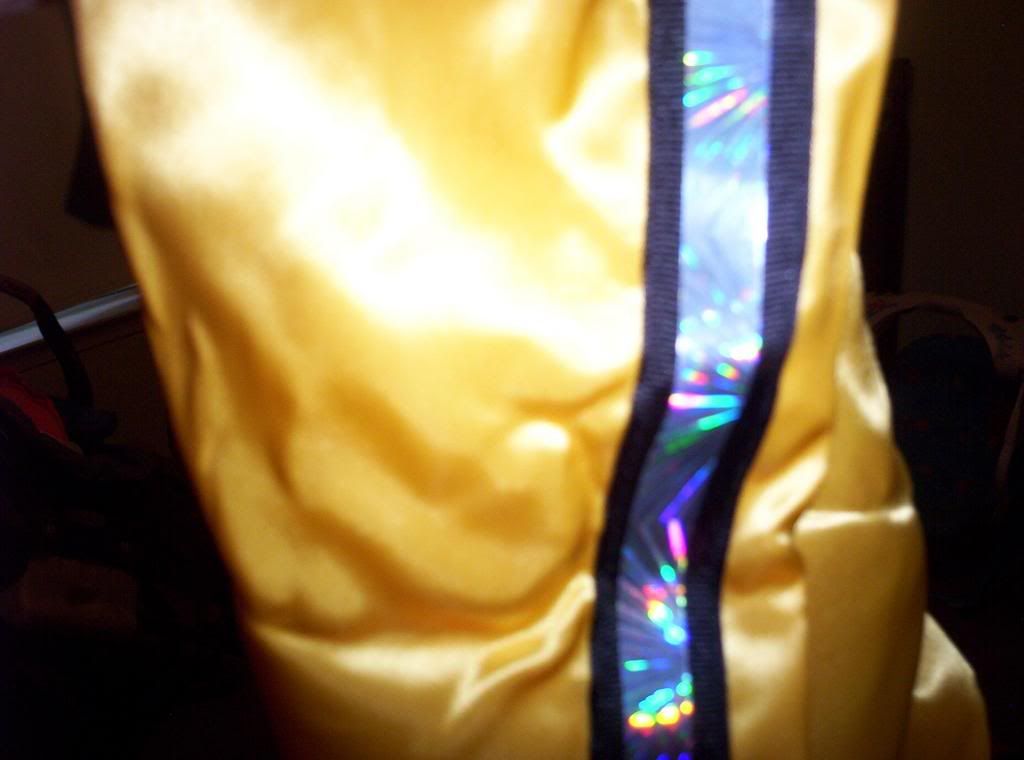 This is just a shot of the waist so you can see the elastic and the drawstring: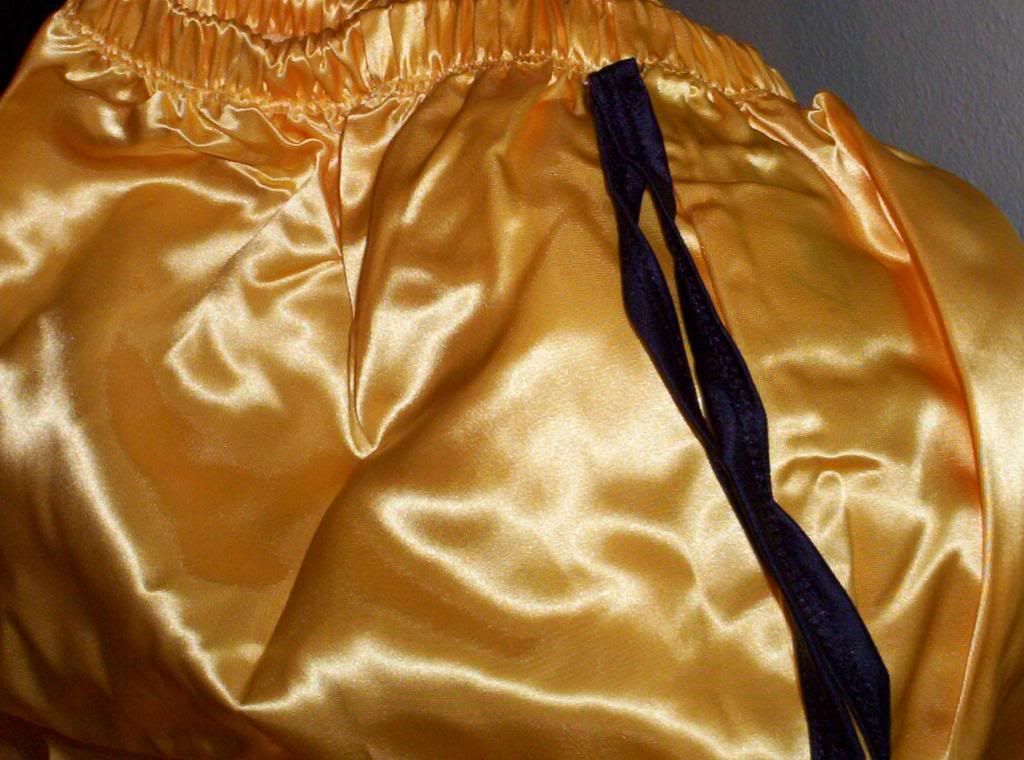 I'm asking $55, and that includes insured shipping (US only). If you are outside the US, I'll have to add additional shipping costs. Price is negotiable. I accept funded paypal (no credit cards) and money orders. If you'd like more pictures of anything in particular, just let me know.
Reply
Send
Watch