Forum:
General / Tap / Tap Photos - Members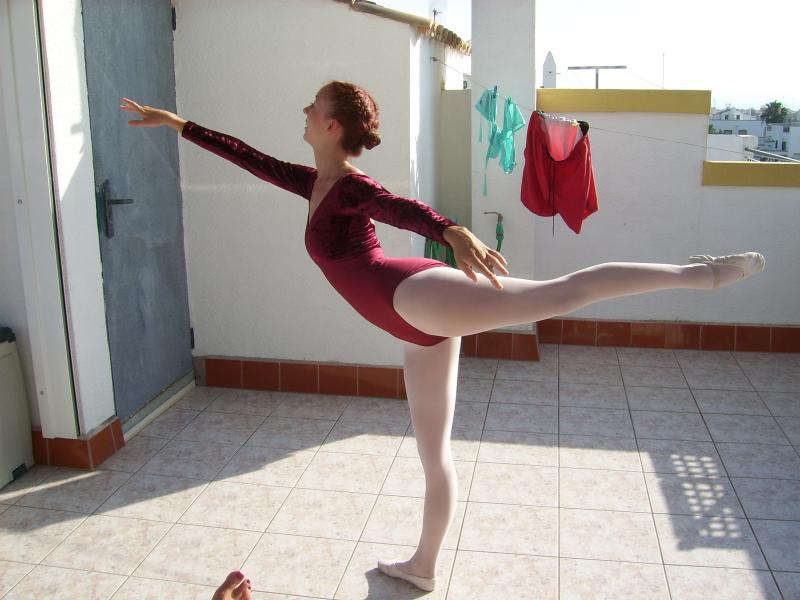 My tap dance !
By
bailarina89


On Wed Jul 25, 2007 03:33 PM

Hi ! This is my first post on the tap boards ! Í did my 1st cup award with BTDA a couple of weeks go and got Distinction !!! I did 4 dances: tap, ballet, modern, jazz, irish, and here is my tap one !
Hope you like it, it´s a shame the lighting isn´t great, but you gewt the general idea !!
Enjoy your day everyone,`
Love, Charli xXx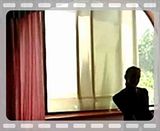 2 Replies to My tap dance !

re: My tap dance !
By
ysun


On Wed Jul 25, 2007 10:04 PM

Charli:
I am the first one to leave the message on your post. I do not know you are a very good tap dancer, and your tap dancing is amazing to me

. I also love your sweet smile and tap costume, and I can see you are a great dancer on various forms

. Anyway, thank you so much to share your fabulous tap vidoe with us, and congratulations on your first place at the dance competition

.
ysun

re: My tap dance !
By
californiadancer



On Sun Jul 29, 2007 12:52 AM

one thing I would say to work on is your musicality...it seemed just slightly off most of the time...I couldn't really see it at all because the brightness on my screen isn't very good, but even what I could see I didn't see the feet on those parts, just your upper body more. From what I saw though (I didn't watch the whole thing) good job and keep up the hard work!
Reply
Send
Watch
Draw