Forum:
New Zealand / New Zealand - General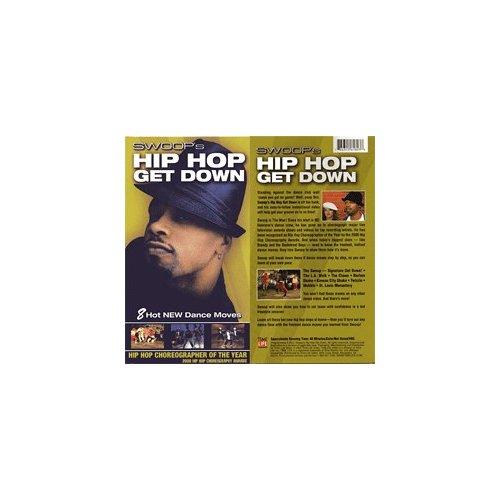 top usa hip hop choreographer coming to auckland
By
cheer2
On Wed Sep 05, 2007 04:26 PM

Edited by cheer2 (119492) on 2007-09-05 16:29:31

SWOOP! is coming to NZ exclusively hosted by Academy D and Upstage Events.
Swoops credits include receiving Hip Hop Choreographer of the year in 2000, and 2 MTV music video Awards 2001, has appeared in and choreographed the movies Stomp the Yard, You got Served, Save the Last Dance, 13 going on 30, Austin Powers (Gold Member) and Ali with Will Smith. He has choreographed videos for Aaliyah (Try Again) P.Diddy,M.C Hammer, Brandy,Whitney Houston, Jessica Simpson, Backstreet Boys (Larger than Life), Will Smith (Jiggy With It, Wild Wild West), Boys ll men, Mya, Snoop Dog , Dr Dre , Enrique Iglesias, Mary.J.Blidge and many more!
Swoop has also has credits for national commercials for Nike, Adidas, Visa, Burger King and Pepsi!
Don't miss your chance to work with the best in the business!He also has his own Dvd! "Hip Hop Get Down" (link on
imdb.com
)
ONLY in AUCKLAND OCTOBER 13th and 14th.These workshops will be more affordable than any other International USA Hip Hop workshops this Year!
MORE info coming soon! PM us for any more info regarding registration
check the link on
myspace.com . . .
for more info on Swoop!
1 Replies to top usa hip hop choreographer coming to auckland
Reply
Send
Watch
Draw