Forum:
General / Jazz / Jazz - For Sale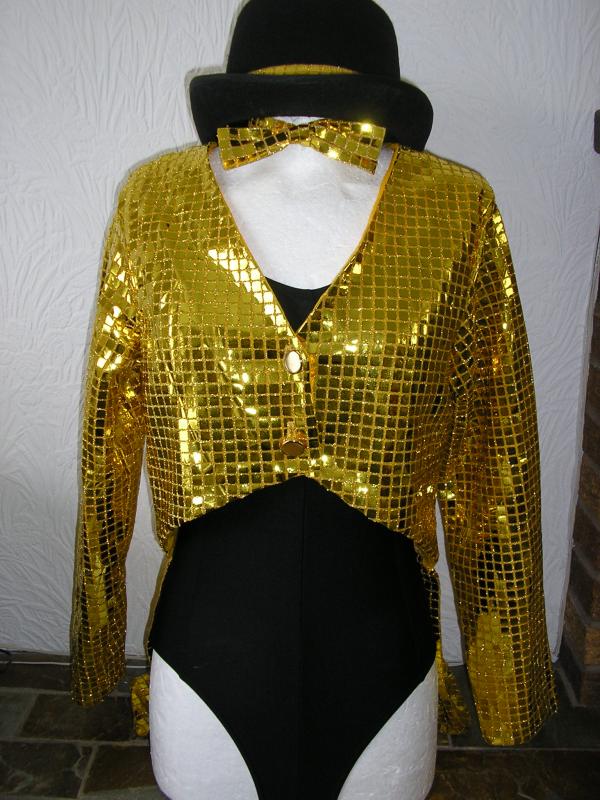 "Costume for Sale" Gold sequin Tailcoat, Bow tie and Hat band size 8/10
By
Salli



On Fri Sep 21, 2007 09:05 AM

Hi im selling my old costume as I only wore it once for a show and no longer need it.
Im selling the gold tailcoat, matching bow tie and hat band. They are all made out of Gold square sequin material and the coat is fully lined so very comfortable and NOT Itchy

It would fit a size 8-10. It is in perfect condition and really stands out on stage.
Im Looking for £15 o.n.o
Any questions please pm me
Thanks
Love Salli
x
1 Replies to "Costume for Sale" Gold sequin Tailcoat, Bow tie and Hat band size 8/10
Reply
Send
Watch
Draw