Forum:
General / dance.net sightings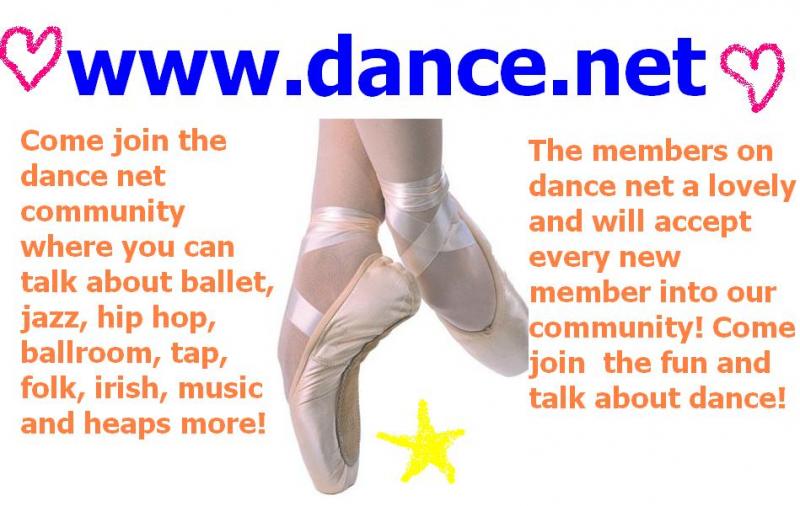 Heres another flyer post :D
By
PerfectAttitude




On Tue Sep 25, 2007 12:40 AM

Hey,
This will probably be my last one, i have posted 2 flyers one in 3 places and another in 2 places. I basically posted them in every bulletin board i could find, i cant find any others so i think my hard work payed off

i hope you like my flyers, the others are in this post:
www.dance.net . . .
heres the new one: at rotten tomatoes:
au.rottentomatoes.com . . .
if i get a chance to i MIGHT post them at my mums work, she works at a hospital and theres quite a few staff members who have daughters or sons that are dancers. So if i get a chance, which i might not but hopefully will:D i will try to post some in the staffroom, or near a staff room, i will probably be able to post about 3 or 4 there

xx
Nicole
1 Replies to Heres another flyer post :D
Reply
Send
Watch
Draw