Forum:
Folk / Folk - For Sale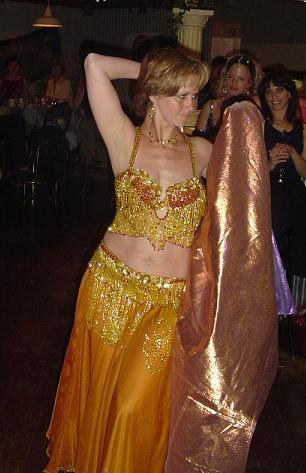 Egytian Bedlah set for sale...
By
caasi


On Thu Oct 25, 2007 11:16 AM

4pc bellydance outfit for sale!!
* Beaded bra & belt set - copper & gold with rose accent beads.
* chiffon circle skirt and matching veil - copper with gold sequined trim
(note: lame veil in pic not included)

Cabaret style - made in Egypt, bought from Isis Studios in spring '04, worn just 3x. Looks great on stage, lots of sparkle and fringe - very flattering color.

Will email / pm out the details and measurments if interested.
Caasi at raqabellydance dot com

$300 canadian, plus shipping
** bonus... I'll throw in the matching jewelry!!
Reply
Send
Watch
Draw