Forum:
Arts / Image Editing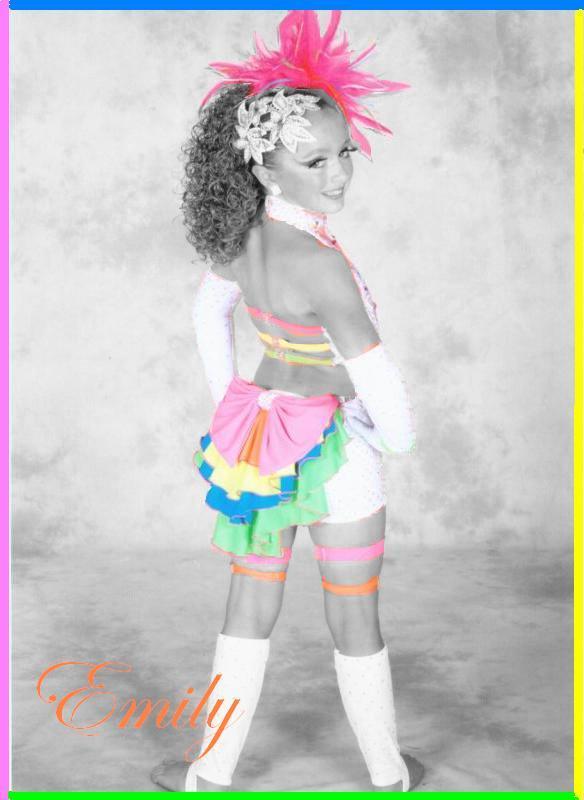 Help?
By
GanAinm




On Thu Nov 01, 2007 03:20 PM

Hi
Can someone tell me what program/how to do the "realistic" color changes in?
Heres an example of what I mean.
[The girl in the photo is not me/someone I know, it's just a random pic I found on a board!]

Thanks
3 Replies to Help?
re: Help?
By
Rince



On Thu Nov 01, 2007 05:31 PM

try GIMP, thats what I use its free and you can do alot of stuff on it.
www.gimp.org . . .
that website was very helpful for me.
re: Help?
By
seacaptain


On Thu Nov 01, 2007 07:13 PM

My camera, (canon powershot sis3) has the option right on the camera, you select which color in your frame you want to keep and then it automatically puts the rest in black and white.
Reply
Send
Watch
Draw