Forum:
General / Jazz / Jazz Photos - Misc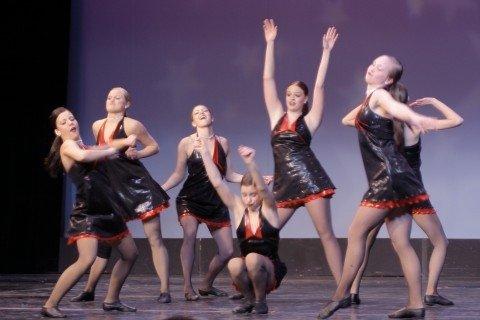 more NDA 2007 competition pics!
By
jennalovespink



On Sat Jan 12, 2008 01:52 PM

Locked by jennalovespink (118756) on 2008-01-12 13:54:14 double post

here are some more northern dance academy 2007 competition pics! the last of them i think! enjoy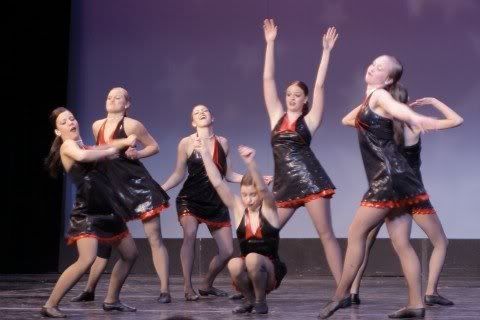 the above is elite company jazz!
elite and senior hip hop!
some more elite lyrical...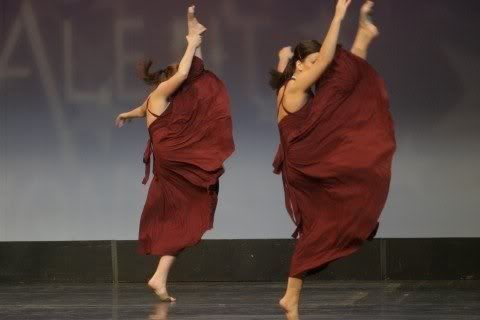 ...and more!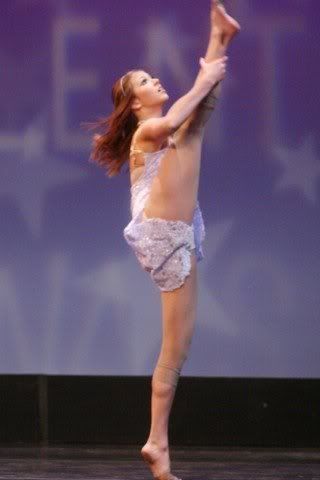 lyrical solo!
hip hop ages 6-8
more lyrical solo!
elite making shirts!
by popular demand, the big dollhouse!
some older soloists with awards
the last of elite lyrical!
comments welcome!
Reply
Send
Watch
Draw
Message locked, no more replies allowed