Forum:
Twirling / Twirling Photos - Misc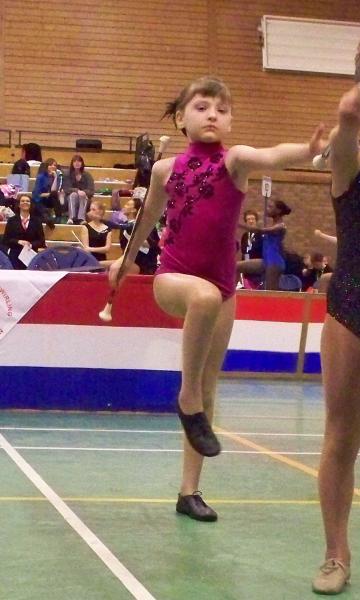 Basic strut
By
FolkestoneAngels



On Fri Feb 08, 2008 04:25 PM

this is my daughter in her basic strut, she didn't win but i thought she did great!!!

Karen-X-
1 Replies to Basic strut

re: Basic strut
By
Ellise




On Fri Feb 15, 2008 02:26 AM

hi
looks like fun
i dont do twirling but thought you might like to check out some of our pictures over on disco bordes

i think that the costumes and things get quite similar D take a look
-
www.dance.net . . .
enjoy
Ellise x x x
Reply
Send
Watch
Draw