Forum:
General / Tap / Tap Photos - Misc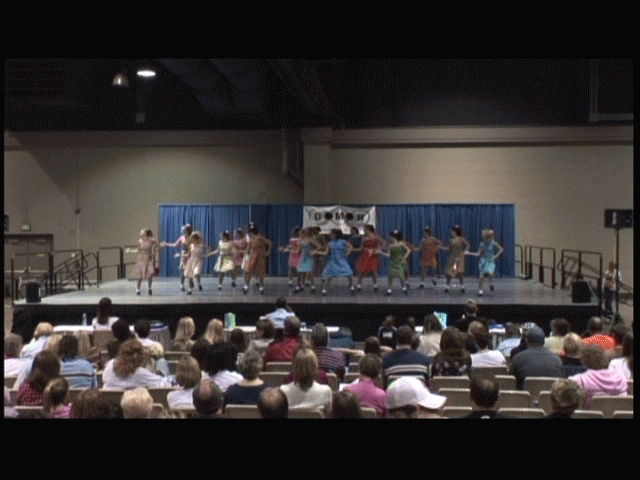 Tap Photos - Misc

group pictures


By blazeyboop


Comments: 129, member since Mon Feb 04, 2008

On Tue Feb 12, 2008 09:27 AM


This is a picture of one of my groups last year, you cant stop the beat
1 Replies to group pictures
re: group pictures


By tresbien



Comments: 1104, member since Sun Feb 17, 2008

On Mon Mar 03, 2008 08:47 PM


Oh my god! Was it you can't stop the beat from hairspray. If so the tap class two levels below me is doing that song, their costume is a flowy polka dot dress.
Reply
Send
Watch
Draw