Forum:
Arts / Image Editing - Requests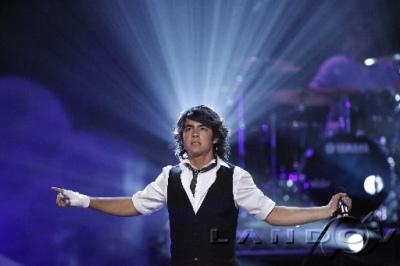 Can someone please make a computer background?
By
Felsa




On Tue Feb 26, 2008 05:58 PM

So Basically I have about 100 favorite pictures (Okay so it is only 73). I can never pick which picture I want as my computer background picture so I would love a bland of pictures. Only problem is I do not have photoshop or anything.
s245.photobucket.com . . .
there is the link for all the pictures I have and love. If someone can make me somthing that would be great. Thanks!
Reply
Send
Watch
Draw